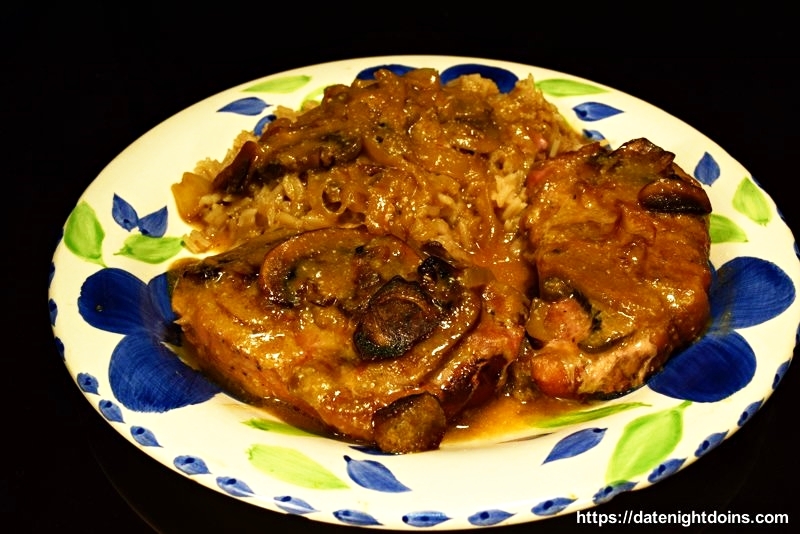 Are you searching for delicious and flavorful recipes featuring smoked pork chops? Look no further! In this article, we will share some unique and mouth-watering ideas that will elevate your pork chop game to a whole new level.
The Art of Smothering
Smothered Smoked Pork Chops takes the flavors of traditional pork chops and elevates them to new heights. Our goal is to show you just how easy it is to create these succulent, smoky chops right on your grill. Imagine the mouthwatering combination of tender meat, a smoky crust, and a rich gravy that enhances every bite. With our special technique of smoking the chops before searing them, these pork chops will have a "Kiss of Smoke" that will leave you craving more.
The Perfect Date Night
At Hook'd Up Bar and Grill, we believe in setting aside one special night a week for you and your loved one. Our date nights are an opportunity to create memorable experiences together, whether cooking on our Green Mountain Wood Pellet Grill/Smoker or indoors. Picture a cozy patio adorned with wood pellet patio heaters, soft lighting, and your favorite tunes playing in the background. Add a glass of wine or a strawberry margarita made with frozen strawberries for a refreshing twist. As you savor the delicious food, you may even find yourselves swaying to the music, lost in the moment.
Smothered Smoked Pork Chops – A Wood Pellet Grill Recipe
Prep time: 15 minutes
Cooking time: 90 minutes at 250°F (122°C)
Grill: Green Mountain Wood Pellet Grill
Pellets: Green Mountain's Gourmet Blend BBQ Pellet
Ingredients:
6 smoked loin pork chops, about ¾" thick
2 tablespoons olive oil, divided
1 large sweet onion, thinly sliced
8 oz. mushrooms, sliced
1-2 tablespoons smoked garlic sauce
3 tablespoons flour
2 cups beef stock
1 tablespoon Butcher BBQ Private Seasoning
Hook'd Up Bar and Grill's "Date Night Butt Rub" (Our Own)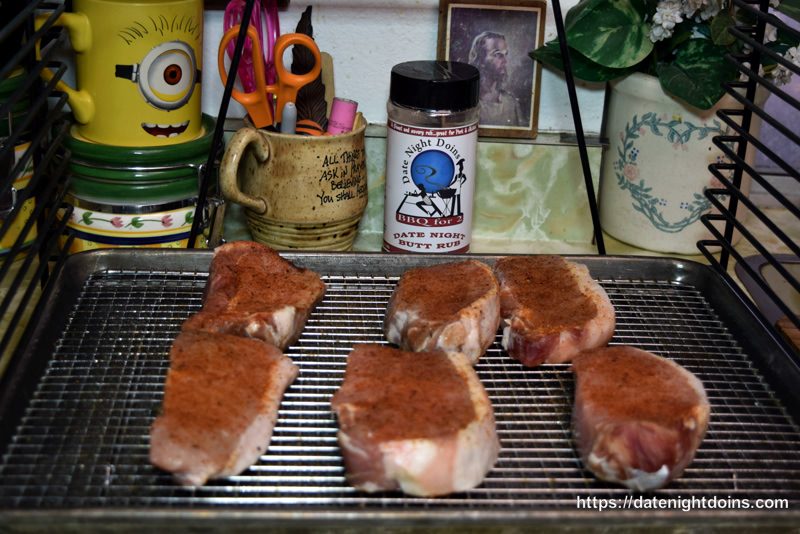 On the Bull Rack Ready for a Cold Smoke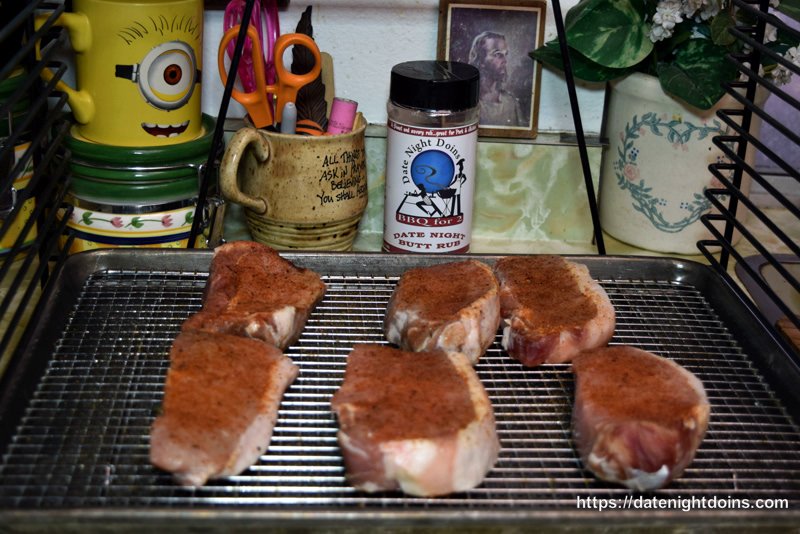 Loaded Bull Racks for a Day of Cold Smoking
Cooking Directions:
Begin by generously seasoning your pork chops with our signature "Date Night Doins Butt Rub." For a deep "Kiss of Smoke" flavor, smoke the chops for four hours using mesquite. However, if you prefer to skip the smoking step, rest assured that these Smothered Pork Chops will still be some of the best you've ever tasted.
In a large cast iron skillet, heat one tablespoon of olive oil. Sear the chops on both sides until they develop a beautiful crust. Remove the chops and set them aside on a platter. In the same skillet, sauté the onions and mushrooms in the remaining oil until they become tender and fragrant. Sprinkle in the flour and continue cooking until it turns golden brown, stirring constantly. Whisk in the beef stock and smoked garlic sauce, and season the mixture with Butcher BBQ Private Seasoning. Allow the sauce to come to a boil and continue stirring until it thickens to your desired consistency. Add the pork chops back into the skillet, ensuring they are fully covered with the flavorful sauce.
Now it's time to fire up the grill! Cook the chops for approximately 90 minutes at 250°F (122°C) until they reach an internal temperature of 150°F (66°C). Remember, the meat will continue to cook as it rests, so allow for a few extra degrees. For accurate temperature readings, we recommend using a Maverick ProTemp Instant Read Thermometer.
Note: When it comes to choosing the pellets for smoking, feel free to experiment with different flavors until you find the combination you love. Just remember to keep the temperature below 250°F (122°C) to ensure adequate smoke absorption.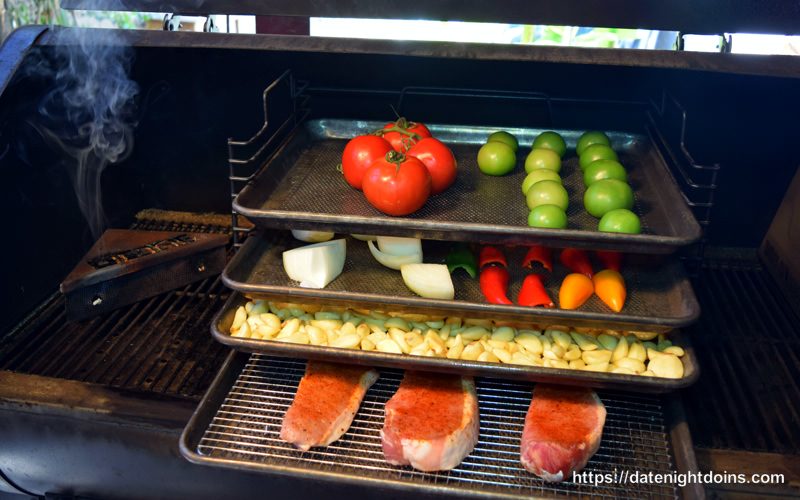 A Quick Sear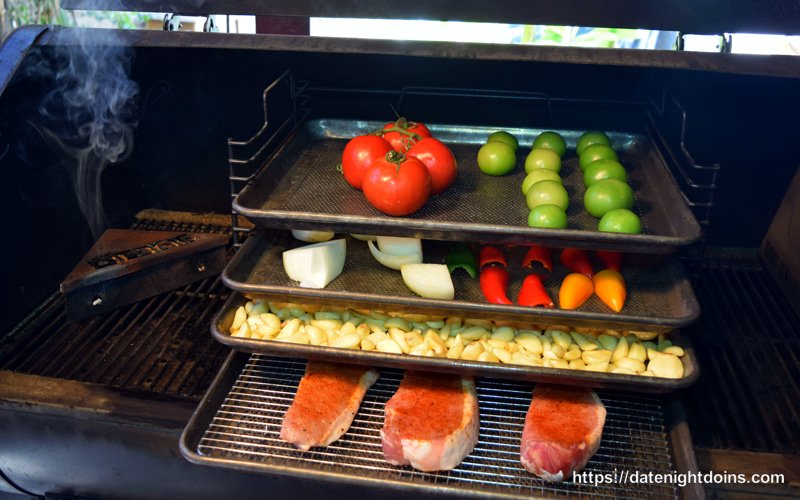 Sauté Onions and Mushrooms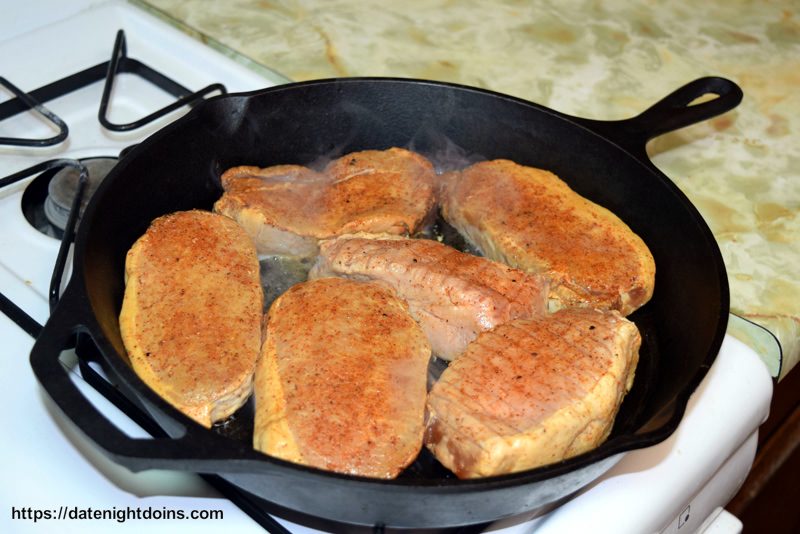 Ready for the Grill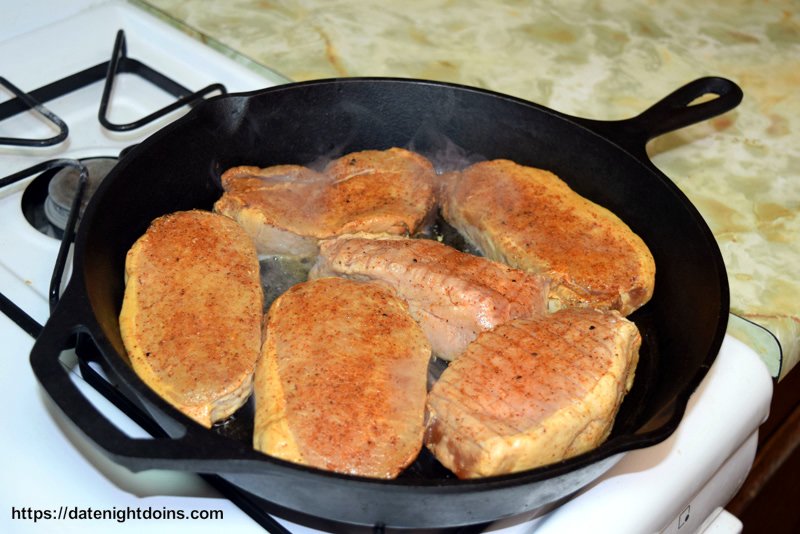 In the Smoke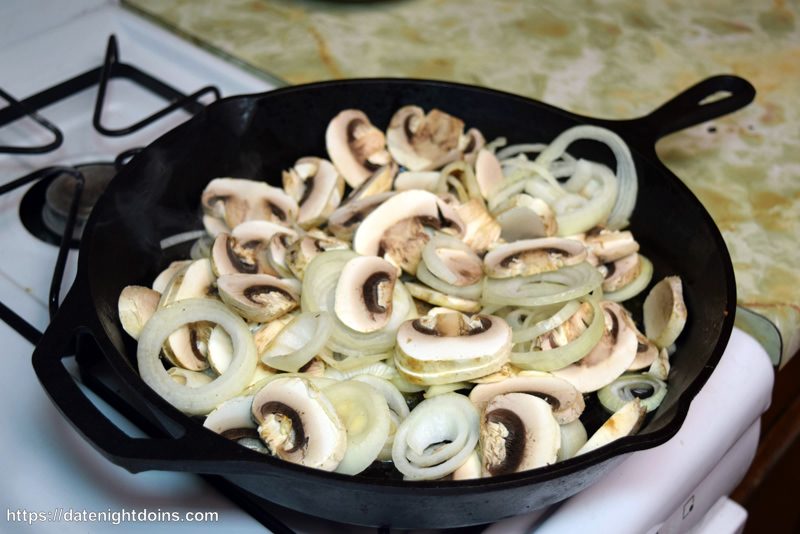 Love Those Mavericks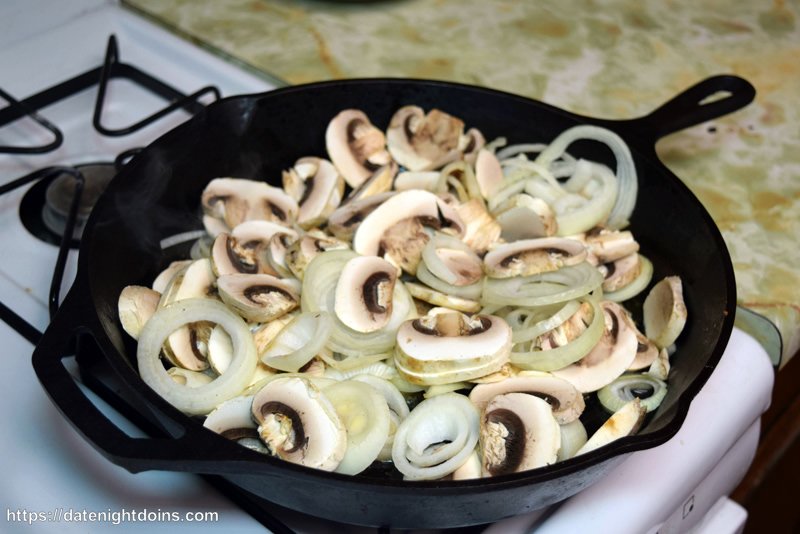 Lookin' Good
Time to Savor the Smoky Delight
As your kitchen fills with the irresistible aromas of smoky, savory goodness, your anticipation rises. When the moment finally arrives, serve these Smothered Smoked Pork Chops with a side of creamy mashed potatoes or even a bed of aromatic rice that soaks up every bit of that luscious gravy. Each bite will transport you to a world of incredible flavors and pure culinary delight.
About Our Recipes
At Hook'd Up Bar and Grill, we take pride in the art of grilling. Our patio is adorned with a variety of grills, including Green Mountain, Uuni Wood Fired Pizza Oven, Sawtooth, Louisiana, Royall, Memphis, Traeger pellet grills, Char Griller side box smoker, Saber, Charmglow, Char-Broil, The Big Easy, Lodge Sportsman's, Brinkman, and Weber. Our grilling styles are characterized by healthiness and low-fat principles, offering something for everyone, whether you are a pellethead, gas enthusiast, natural wood lover, or a charcoal purist. Don't be afraid to adapt our recipes to suit your personal taste. The most important factors in the grilling experience are time and temperature, so utilize your preferred grill and cooking method to achieve the best results.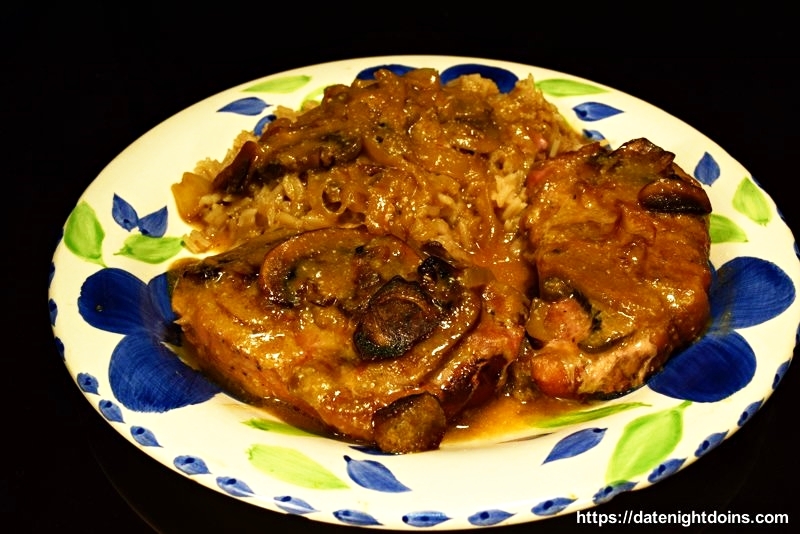 Smothered Smoked Pork Chops
Connect with Us
If you enjoyed these recipes, be sure to follow us on our various platforms to stay up to date with the latest tips, tricks, and mouth-watering creations. Visit our website Hook'd Up Bar and Grill to discover more exciting recipes and products that will take your grilling adventures to the next level. Follow us on Facebook, subscribe to our YouTube channel, and become a follower on Pinterest for even more inspiration.
Supporting Partners
We extend our gratitude to Country Bob's All Purpose Sauce, Maverick Industries, Inc., Green Mountain Grills LLC, Grill Grates, and Smoke Daddy Pellet Pro Patriot for their valuable support. These partners play a crucial role in our quest to provide you with exceptional grilling experiences.
Written by Hook'd Up Bar and Grill