Are you a fan of the vibrant flavors of Latin America but can't handle the heat? Look no further than this mild and tangy Lizano Sauce recipe from Costa Rica. It's the perfect salsa recipe for those who want to experience the authentic tastes of the region without the overpowering spiciness. Whether you're looking to amp up your breakfast, add a kick to your tacos, or elevate your grilled meats, this versatile sauce is a game-changer. Get ready to tantalize your taste buds with the best Lizano Sauce you've ever tried!
Exploring Costa Rican Cuisine
Contrary to popular belief, the cuisines of South American countries and Central America aren't all about spicy food. Costa Rican cuisine, in particular, is characterized by its fresh and flavorful ingredients. Salsa Lizano, a beloved condiment in Costa Rica, perfectly embodies this culinary tradition. While the bottled version is more brown than red, our homemade Lizano Sauce is the ultimate substitute, packed with authentic flavors and without any artificial additives.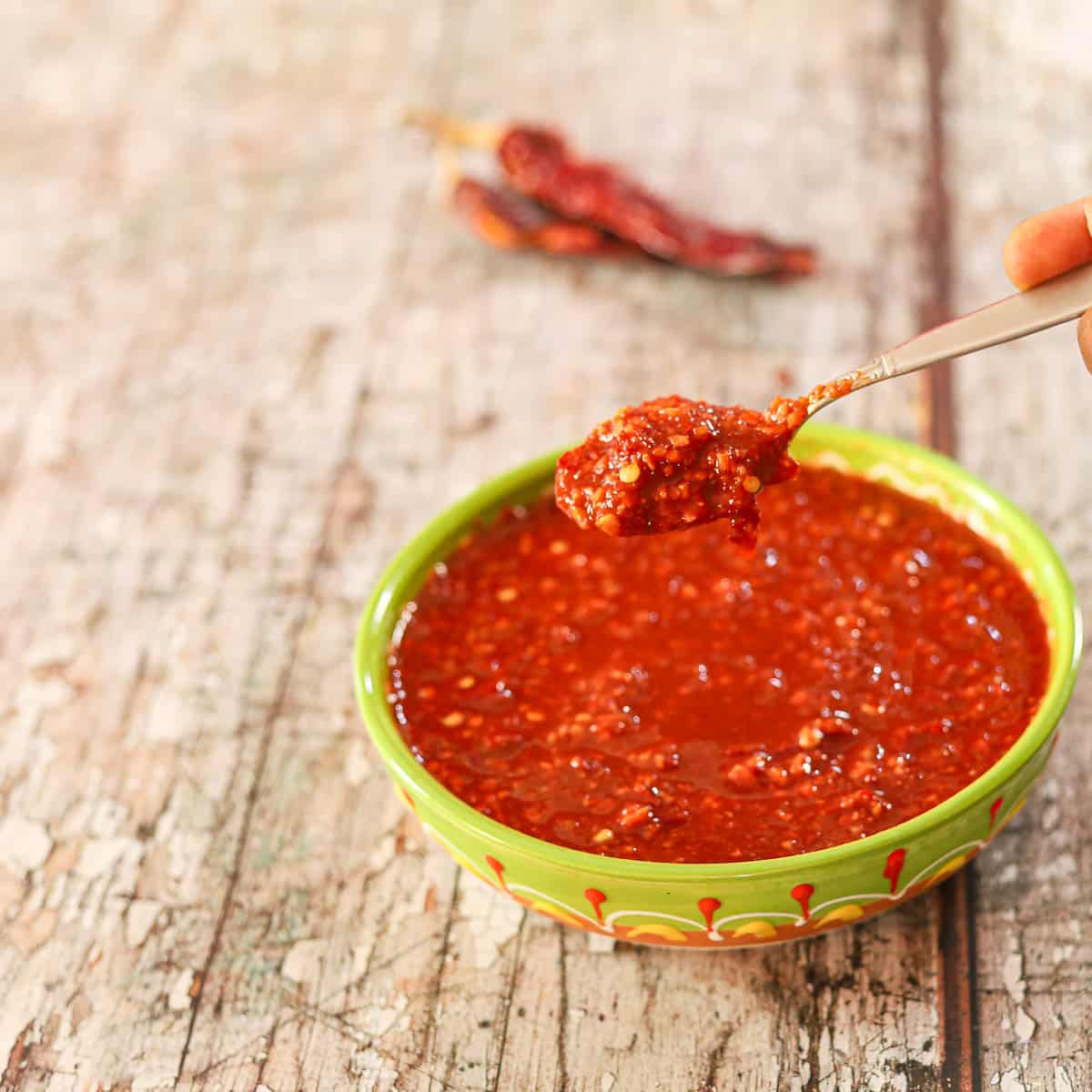 A Brief History of Lizano Sauce
Lizano Sauce has a fascinating origin story. It was created in 1920 by a bar owner named Prospero Jimenez in Alajuela, Costa Rica. Jimenez partnered with Prospero Lizano, who owned a factory, and together they invented this iconic sauce. While Unilever eventually acquired the brand, the homemade version of Lizano Sauce remains unrivaled. Although we can't claim it's the exact recipe created by Senor Jimenez, we believe it captures the true essence of this Costa Rican treasure.
Making Your Own Lizano Sauce
Now, let's dive into the recipe! The beauty of Lizano Sauce lies in its simplicity. With just a few pantry staples, you can recreate this flavor-packed condiment at home. Here's what you'll need to whip up a batch of authentic Lizano Sauce: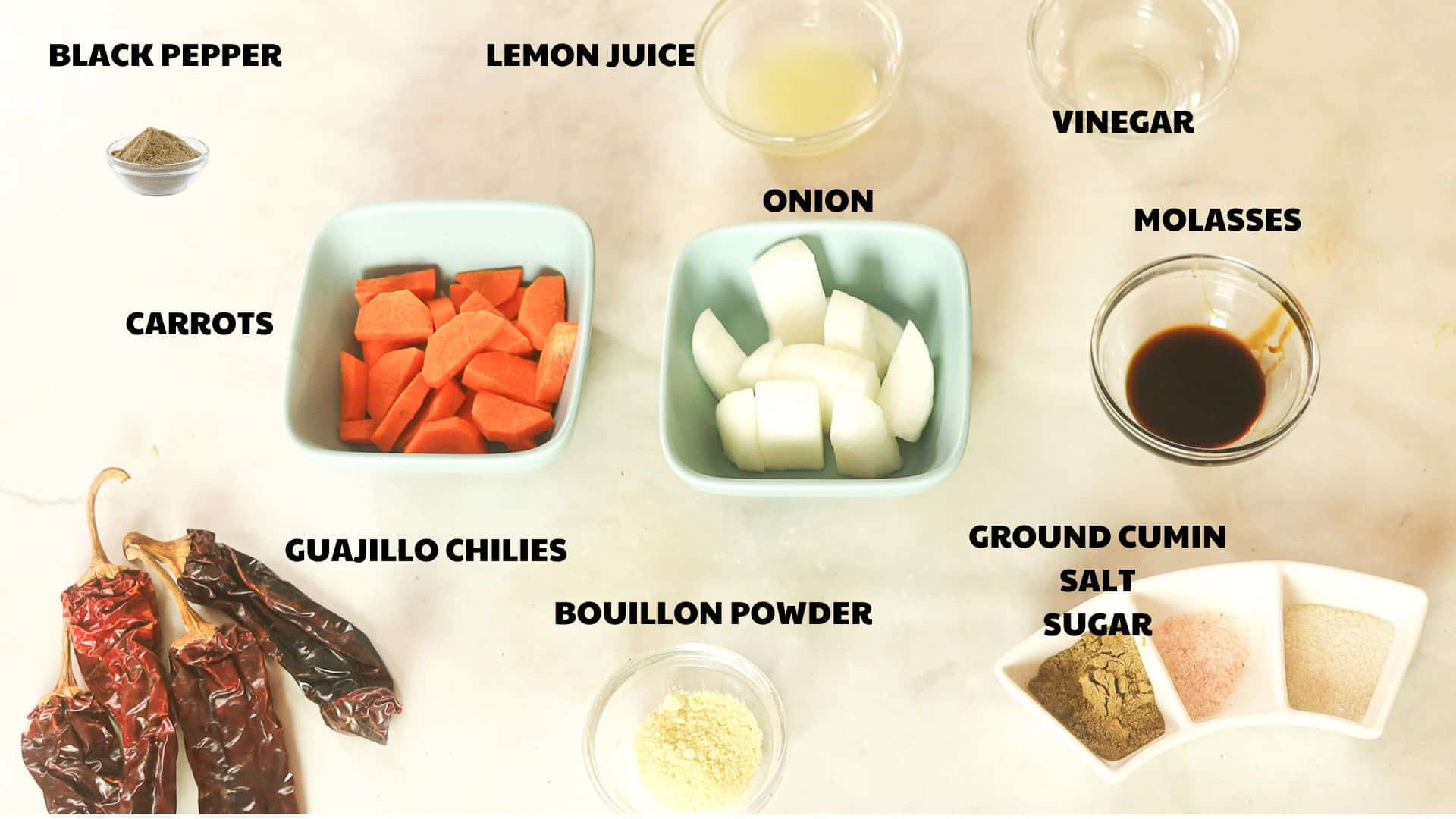 Dried Guajillo chilies
Vegetarian bouillon powder
Onion
Carrot
Sugar
Fresh lemon juice
White vinegar
Ground cumin
Salt
Black pepper
Molasses
Hot sauce (optional)
The Easy Process
Making Lizano Sauce is a breeze. Just follow these simple steps:
Begin by soaking the dried chilies in boiling water to soften them.
Combine the chilies with the rest of the ingredients in a food processor to create a mixed vegetable paste.
Blend the mixture with 1 cup of the chili water until you achieve a loose sauce consistency.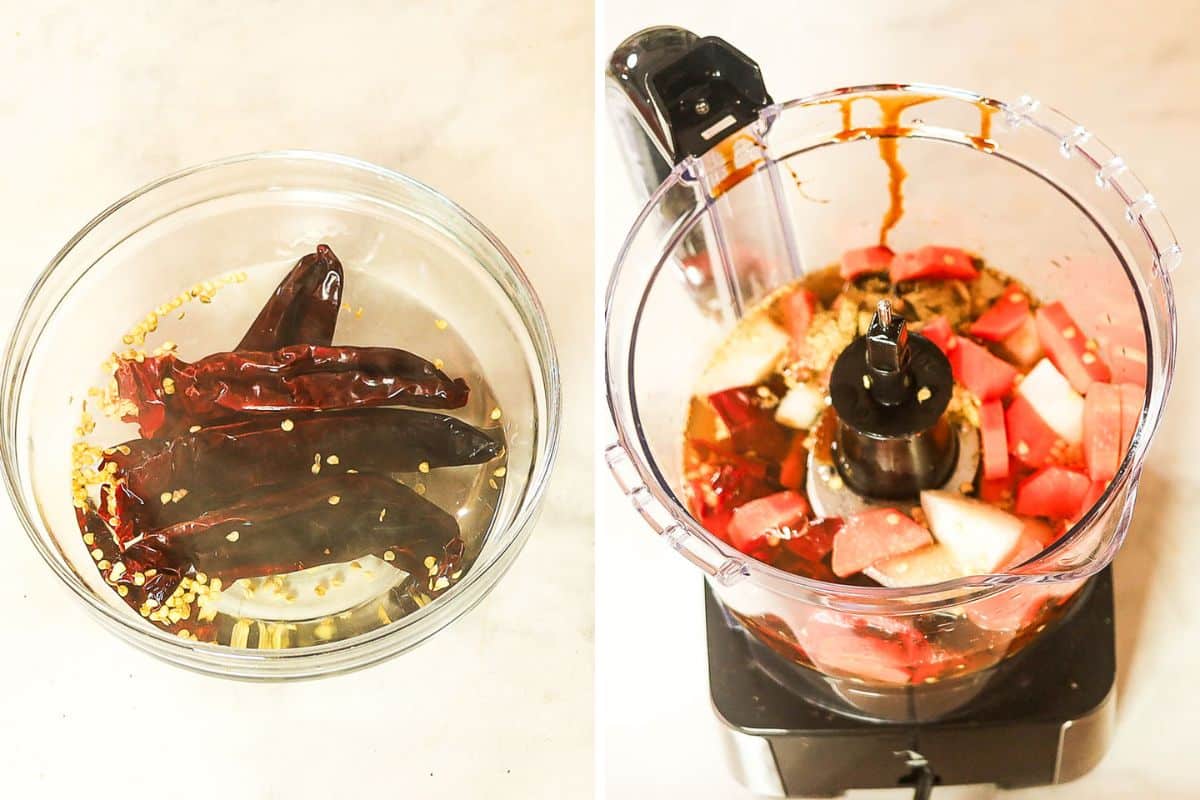 Voila! Your homemade Lizano Sauce is ready to infuse its unique flavor into your favorite dishes. The combination of smoky chilies, fresh vegetables, and balanced sweet and acidic notes is what makes this sauce truly extraordinary.
Versatile and Irresistible
Lizano Sauce is a true game-changer in the kitchen. It effortlessly enhances the flavors of any dish it touches. Whether you're preparing the traditional Costa Rican breakfast known as Gallo Pinto or experimenting with other Latin American delicacies, Lizano Sauce will take your culinary creations to the next level.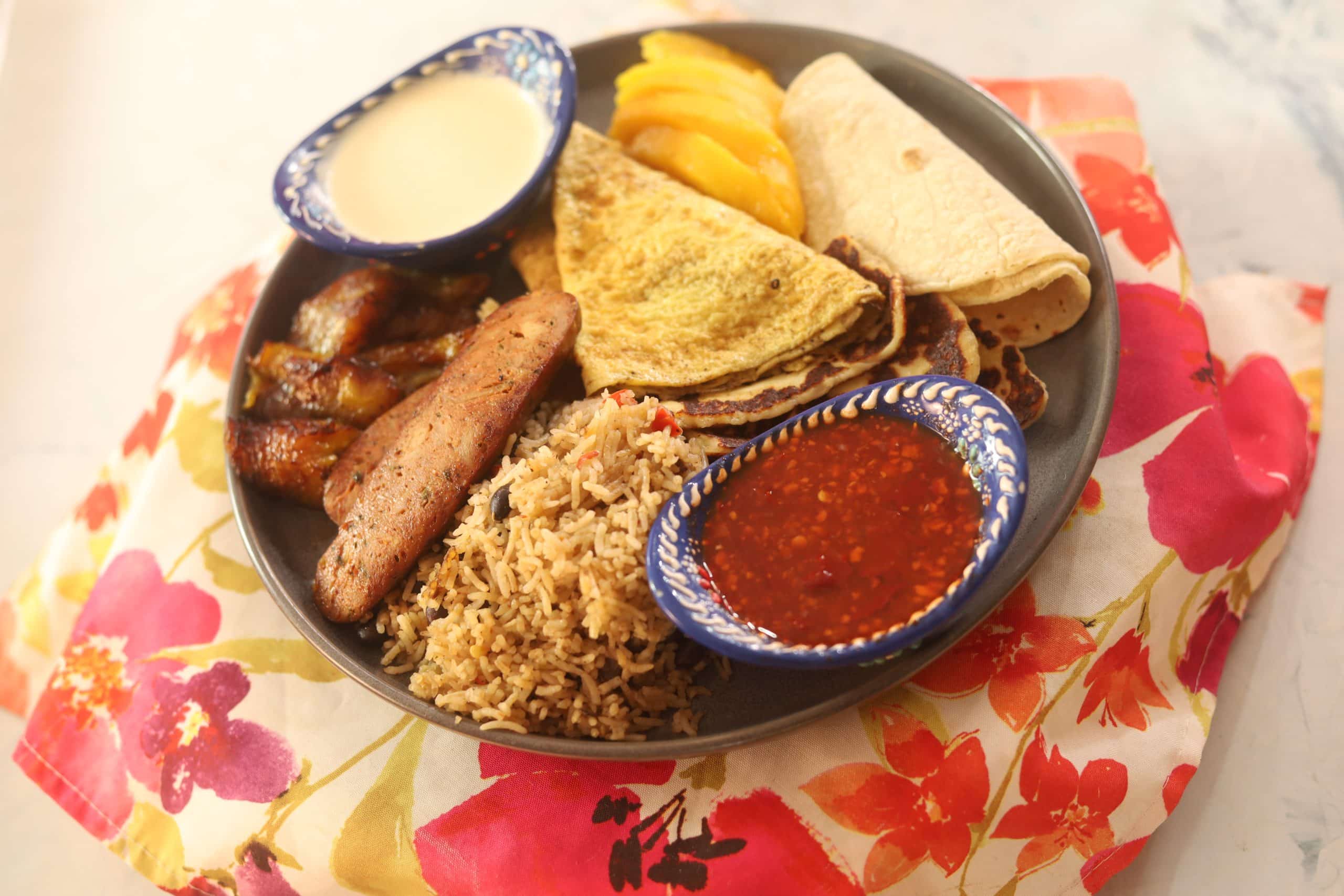 Experience the Best Lizano Sauce Recipe Today!
Ready to embark on a flavor-filled journey to Costa Rica? Make sure to try our homemade Lizano Sauce recipe and discover a whole new world of taste sensations. Don't forget to visit Hook'd Up Bar and Grill for more mouth-watering recipes and delightful culinary adventures. Get ready to elevate your cooking game and amaze your friends and family with the unparalleled flavors of Lizano Sauce. Enjoy!