What Sets Ivory BBQ Sauce Apart?
When we think of BBQ sauce, we often envision the familiar tomato or ketchup-based varieties. They can be sweet, tangy, spicy, or a combination of flavors. But have you ever considered a sauce that uses mayonnaise as its base? Yes, that's right! Get ready to experience the creamy goodness of Ivory BBQ Sauce, also known as Alabama White BBQ Sauce.
The Origin of Alabama White Sauce
Big Bob Gibson's Bar-B-Q in Decatur, Alabama is responsible for creating this iconic sauce. At their BBQ joint, they would dunk smoked chicken into vats of their special sauce before serving. The result? A tangy and rich flavor that you won't find in any other BBQ sauce.
The Elements of Ivory BBQ Sauce
To make your own Ivory BBQ Sauce, you'll need the following ingredients:
Mayonnaise: Use your favorite brand, like Duke's mayo, to achieve that creamy texture.
Apple Cider Vinegar: This vinegar adds the perfect tanginess to the sauce.
Spicy Brown Mustard: For an extra kick of flavor and tang.
Brown Sugar: Provides a touch of sweetness.
Prepared Horseradish: Adds a zing to the sauce. Feel free to use hot horseradish if you enjoy a spicier kick.
Lemon Juice: Adds a bright and refreshing element.
Worcestershire Sauce: Enhances the umami flavor.
Hot Sauce: Optional, but you can add it for an extra heat factor.
Spices: Garlic powder, onion powder, cayenne pepper (optional), salt, and black pepper.
Creating Your Ivory BBQ Sauce
Making Ivory BBQ Sauce is a breeze. Here's how:
Combine the Ingredients: In a large bowl, whisk together mayonnaise, apple cider vinegar, brown mustard, brown sugar, horseradish, lemon juice, Worcestershire sauce, hot sauce (if desired), garlic powder, onion powder, cayenne pepper (if desired), salt, and black pepper. Make sure to mix until well-combined and uniform in consistency.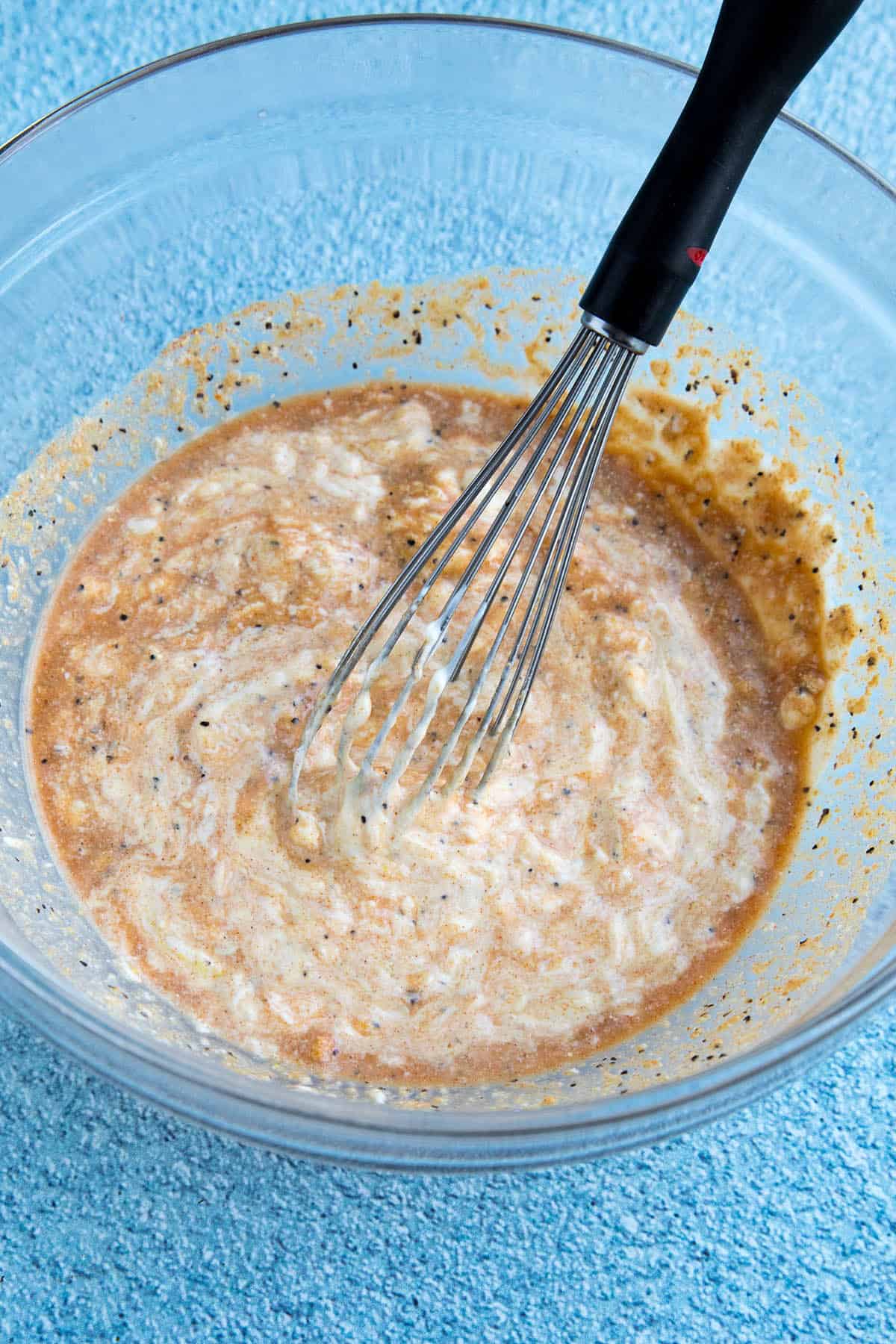 Enjoy Your Creation: Once you're done whisking, you'll have a beautiful and delicious Ivory BBQ Sauce ready to elevate your dishes.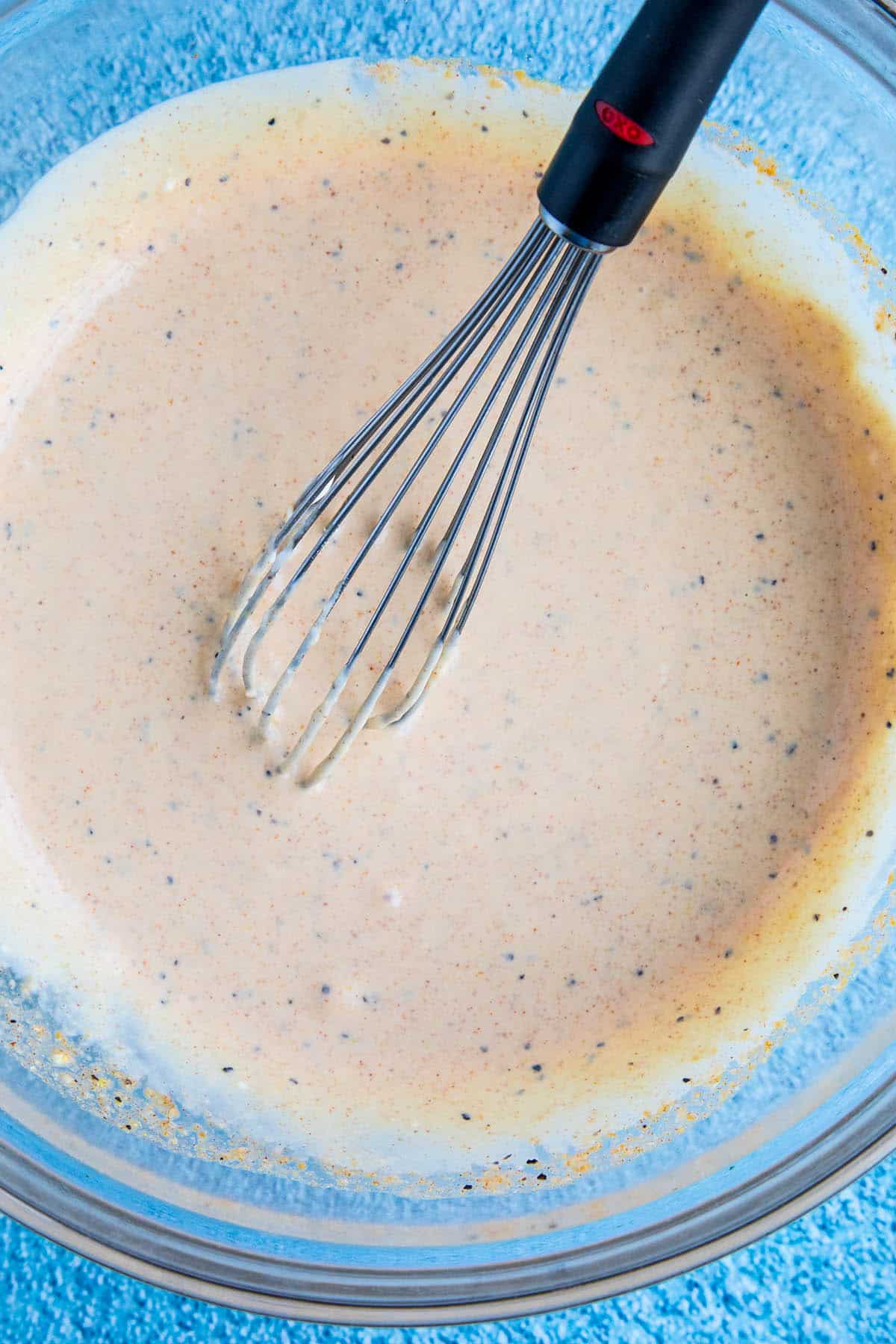 Serving Suggestions for Ivory BBQ Sauce
While Ivory BBQ Sauce is famous for enhancing the flavor of smoked or grilled chicken, its versatility extends far beyond. Here are a few serving ideas to inspire you:
Pulled Pork: Pair your succulent pulled pork with Ivory BBQ Sauce for an explosion of flavors.
Pork Chops: Drizzle Ivory BBQ Sauce over grilled pork chops for an irresistible taste.
Dipping Sauce: Use Ivory BBQ Sauce as a tangy dip for both meats and vegetables.
Basting Sauce: Brush Ivory BBQ Sauce onto your foods while grilling or roasting to infuse them with its delectable flavors.
Salad Dressing: Get creative and try using Ivory BBQ Sauce as a unique salad dressing that will surprise and delight your taste buds.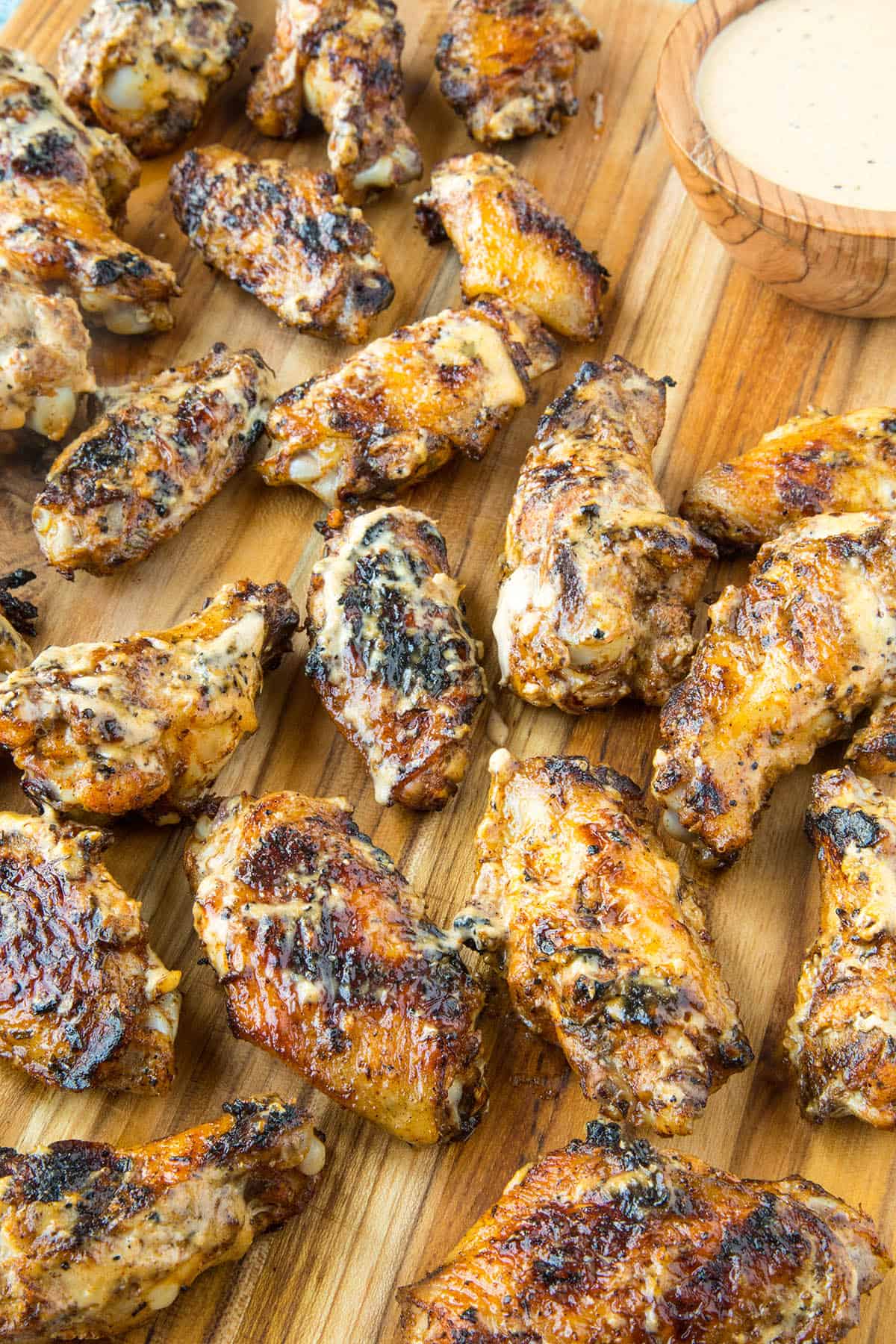 Explore More BBQ Sauce Recipes
If you're a fan of BBQ sauce, you won't want to miss out on these popular recipes:
Carolina Mustard BBQ Sauce
Carolina Vinegar BBQ Sauce
Chipotle-Bacon-Bourbon Barbecue Sauce
Peach-Bourbon Barbecue Sauce
Spicy Honey BBQ Sauce
Ancho BBQ Sauce
Easy BBQ Sauce
Let's Connect!
I hope you enjoy making and savoring your own Ivory BBQ Sauce. If you have any questions or need assistance, feel free to reach out. I'm here to help! Don't forget to share your creations on social media and tag us at #ChiliPepperMadness. We can't wait to see your delicious dishes.
This article was crafted exclusively for Hook'd Up Bar and Grill