Have you ever considered feeding your dog fish? Many people are not aware that dogs also love fish and can benefit from its nutritional value. Among all the fish, salmon stands out as an excellent choice for dogs. In this article, we will explore the reasons why you should feed your dog salmon and share some mouthwatering homemade salmon dog food recipes that are sure to make your furry friend happy.
Why Should You Feed Your Dog Homemade Food with Salmon?
Salmon is not only delicious but also packed with nutrients that are beneficial for both dogs and humans. It is a nutritional powerhouse, containing all essential amino acids that support muscle, tissue, and organ health. Salmon is also rich in heart-healthy omega-3 fatty acids, which have been shown to reduce inflammation and improve heart and brain function. Additionally, salmon is a great source of other vital nutrients for your dog's overall well-being.
How To Prepare Homemade Dog Food with Salmon
If you want to include salmon in your dog's diet, there are a few things to keep in mind. First, it is essential to cook the salmon to avoid any potential risks, such as salmon bones causing harm or the presence of parasites. Cooked, boneless salmon or canned salmon packed in water are both safe options for your dog. Avoid salmon packed in oil, as it can be too fatty and lead to digestive issues.
Top Recipes for Homemade Salmon Dog Food
Ready to start cooking homemade salmon dog food? Here are a few recipes to get you started:
1. Basic Salmon & Broccoli Dog Food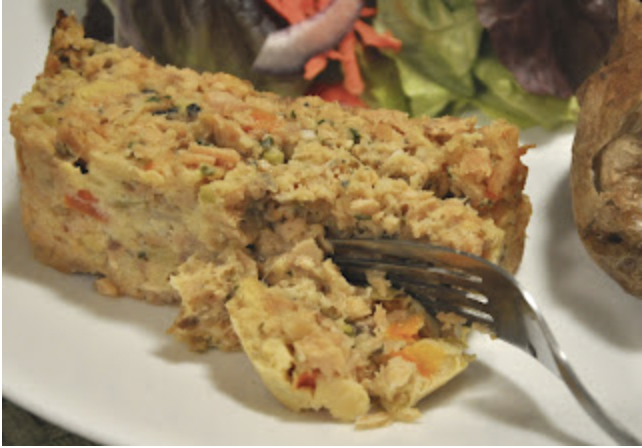 This recipe combines steamed veggies, salmon, and a hard-boiled egg to create a nutritious and delicious meal for your dog. It's grain-free and packed with protein and heart-healthy fats. Here's how to make it:
Ingredients:
1 filet salmon
1 teaspoon coconut oil or olive oil
½ cup broccoli florets
1 medium carrot
1 large hard-boiled egg
Instructions:
Steam the broccoli for 8-10 minutes until soft.
Peel and chop or slice the carrot. Steam for 10 minutes until soft.
In a medium pan or skillet, heat the oil on medium heat.
Cook the salmon skin side down for 5 minutes, then turn over and cook for a further 4 minutes.
Remove the salmon from the pan. Use a fork to remove the skin and flake the salmon, removing any pin bones.
Peel the hard-boiled egg and slice.
Assemble the cooked ingredients on a dish and top it with the sliced egg.
Let cool and serve.
Important Notes:
This recipe yields one portion for a human or a medium to large dog. Adjust the portion size for smaller dogs. You can store this dog food recipe with salmon in the fridge for a couple of days.
2. Canned Salmon Loaf Recipe for Dogs
Salmon loaf is a classic comfort food that can also be enjoyed by your furry friend. This recipe is easy to chew and perfect for senior dogs or those who prefer a softer diet. Here's how to make it:
Ingredients:
1 16-ounce (450g) can of salmon
1 cup plain breadcrumbs
1 egg
1 carrot
1 stick celery
½ teaspoon finely chopped parsley
1 tablespoon cottage cheese (optional)
Instructions:
Preheat your oven to 350ºF.
In a medium-sized mixing bowl, combine the salmon, egg, breadcrumbs, and cottage cheese (if using) with a fork. Break up the salmon pieces and remove any bones.
Dice the carrot, parsley, and celery finely and add them to the mixture. If the mixture is too moist, add more breadcrumbs until it reaches a ground meat consistency.
Place the mixture in a small loaf pan and bake for 30-40 minutes.
Once cooked through and a skewer or knife comes out clean, remove the loaf and let it cool.
Slice into sections to serve.
Important Notes:
Any unused portions can be stored in an airtight container in the fridge for up to 2 days or in the freezer for up to 2 weeks. Modify the recipe based on your dog's dietary needs or preferences.
3. Salmon Dog Food with Spinach & Pumpkin
This recipe is perfect for dogs with sensitive stomachs or digestive issues. It features pumpkin and spinach, which are rich in fiber and essential vitamins. Here's how to make it:
Ingredients:
3 pounds boneless salmon fillets, skin on or off
1 cup brown rice
1 cup frozen peas
½ cup plain pumpkin purée (no added sugar)
2 cups frozen spinach, thawed
Instructions:
Preheat the oven to 375ºF.
Place the salmon on a parchment-lined baking tray and bake for 20-25 minutes or until flaky.
While the salmon is baking, cook the brown rice. Place the rice and 2 cups of water in a small saucepan and bring to a boil. Cover, reduce heat to low, and let simmer for 25 minutes or until tender.
Halfway through cooking the rice, add the frozen peas. Drain once the rice and peas are cooked.
Remove the cooked salmon from the oven. Flake the salmon with a fork and remove any pin bones.
In a large bowl, add the salmon, rice and pea mixture, spinach, and pumpkin purée.
Mix well and serve when cool.
Important Notes:
A serving size for a medium dog is one cup. Adjust the portion size accordingly for larger or smaller dogs. This recipe yields eight one-cup servings. It can be stored in the fridge for three to four days or frozen in portions.
4. A Meal for You and Your Dog
Looking for a healthy and easy recipe to share with your furry friend? This recipe uses broccoli stems and turns salmon skin into a nutritious treat. It's a great way to minimize waste and spend quality time with your pet. Here's how to make it:
Ingredients:
2 tablespoons olive oil
2 salmon portions (skin on, 1 oz per 10 pounds of dog)
1 squash
1 head of broccoli (with stem)
3 potatoes
2 carrots
Directions: (For Dog's Meal)
Cut broccoli stem, peel carrots and cut squash. Keep the peelings for your dog. Steam or bake them.
Air fry potato shavings after pouring 1 tablespoon of olive oil in the air fryer or place them in the oven.
Pan fry salmon with skin on. Start with the skin side down on medium heat. Remove the crisp salmon skin and place it in your dog's bowl.
Mix all the ingredients together in the dog bowl. Chop into small bites for easier consumption.
Sprinkle a nutritional supplement to balance the meal.
Directions: (For The Human Meal)
Cut broccoli, carrots, and squash, and steam or bake them.
Slice potato chips with a slicer or make french fries.
Air fry the potato chips after pouring 1 tablespoon of olive oil in the air fryer or place them in the oven.
Pan fry the salmon with skin on. Remove the crisp salmon skin and set it aside.
Enjoy your meal with your furry friend!
Bonus:
Check out Rocky Kanaka's video (at the top of this page) to learn how to turn discarded salmon skin into a crunchy and nutritious treat for your dog.
Important Notes:
Allow the dog's meal to cool for 15-20 minutes before serving.
Add Nutritional Supplements
If you are preparing homemade dog food, it may be necessary to supplement your dog's diet with additional micronutrients, vitamins, and minerals. Here are some recommended supplements:
Overall health: The One by Front of the Pack – A blend of 12 clinically-proven ingredients to support your dog's physical and cognitive health.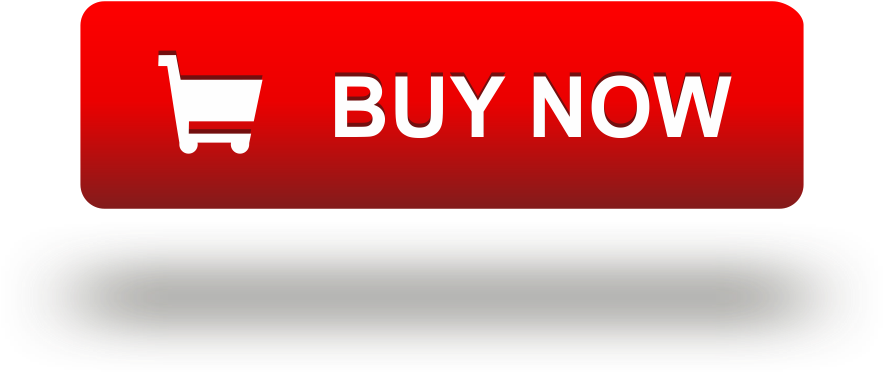 Digestive health: Honest Paws Well Prebiotics – A supplement that promotes healthy digestion and immune function.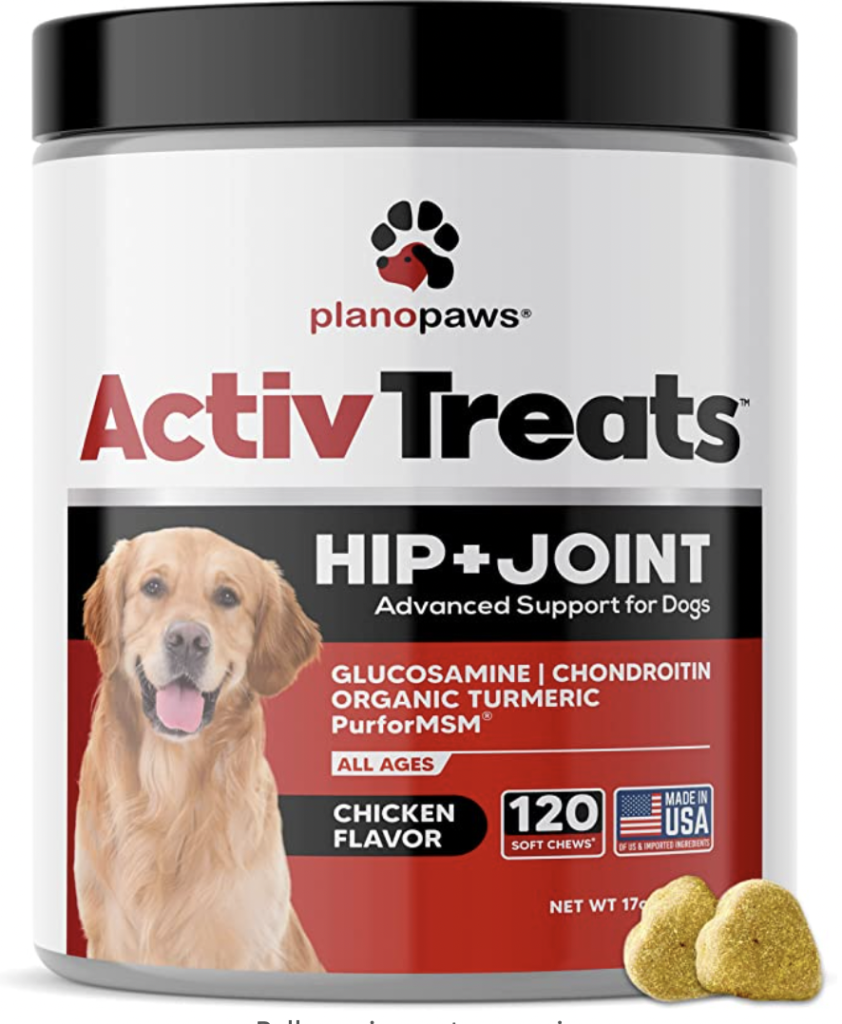 Mobility and joint health: Plano Paws Glucosamine Activ Treats – A supplement that supports healthy joints and reduces joint discomfort.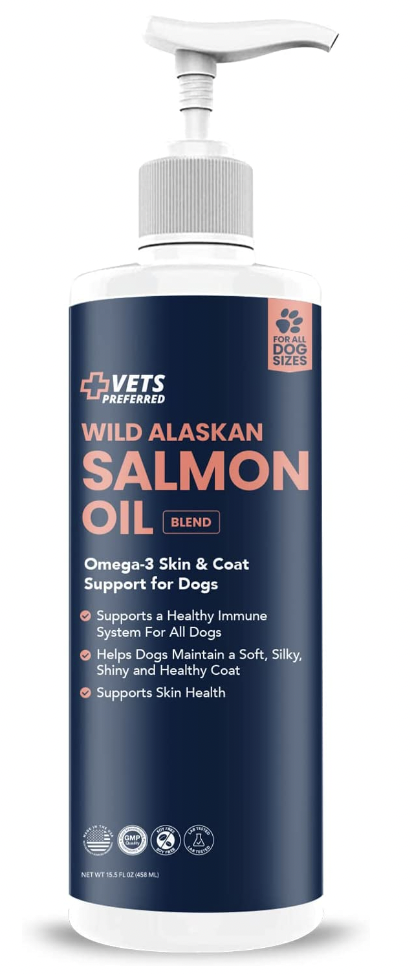 Omega-3 fatty acids: Vets Preferred Wild Alaskan Salmon Oil – A supplement that promotes healthy skin, coat, and heart.
Skin and coat health: PetLab Co. Skin and Coat – A supplement that supports a healthy and shiny coat.
Best Store-Bought Salmon Dog Food
If you prefer the convenience of store-bought dog food, there are also excellent options that include salmon. Here are two recommended brands:
Salmon & Cod food from Spot & Tango – 100% fresh, whole ingredients that are convenient, healthy, and more affordable than kibble.
Taste of the Wild Pacific Stream Smoke-Flavored Salmon Recipe – A roasted meat dog food with added fruits, veggies, and probiotics for immune and digestion support.

Zignature Limited Ingredient Canned Salmon Formula – A clean recipe made with one protein source and low-glycemic index legumes and veggies.
Homemade Salmon Dog Food FAQ
Here are some frequently asked questions about adding salmon to your dog's diet:
Q: How do I add salmon to my dog's diet?
A: You can include cooked, boneless salmon or canned salmon packed in water. Avoid salmon packed in oil.
Q: Can I feed my dog raw salmon?
A: It is best to cook salmon to ensure there are no potential risks, such as parasites or bone-related issues.
Q: Are there store-bought options with salmon?
A: Yes, there are various commercial dog food brands that include salmon as an ingredient. Look for high-quality options.
Remember, always consult your veterinarian before making any significant changes to your dog's diet.
Whether you choose to cook homemade salmon dog food or opt for store-bought options, adding salmon to your dog's diet can provide numerous health benefits. It's a delicious and nutritious choice that will make your furry friend happy and healthy. So, get cooking and enjoy the rewarding experience of preparing homemade meals for your dog!