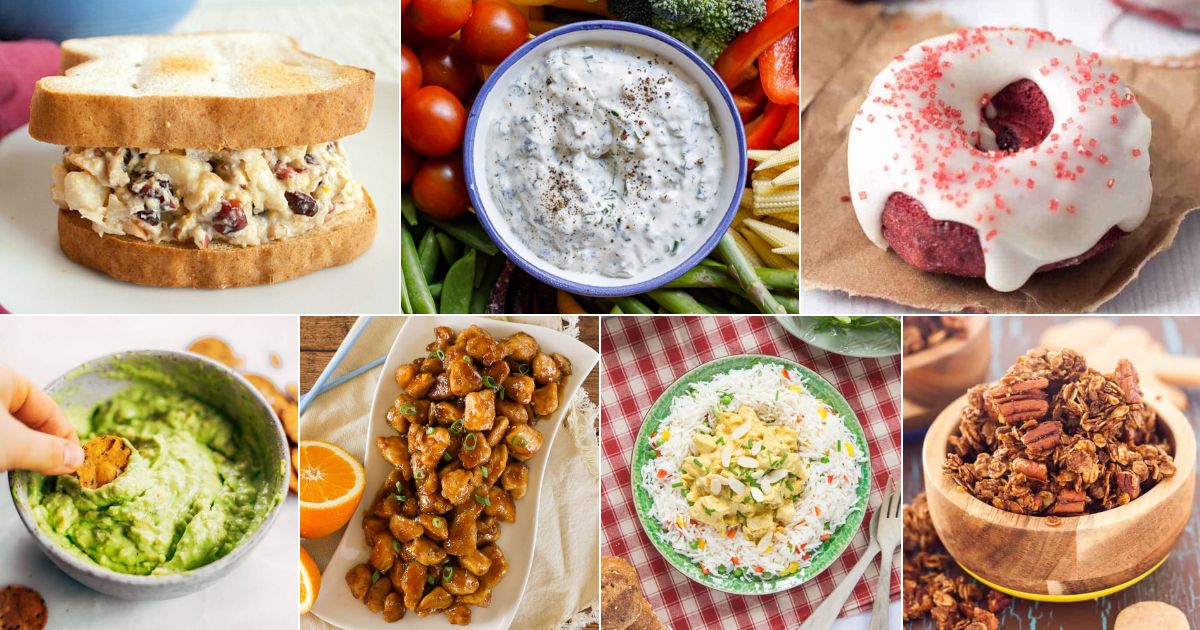 If you're searching for gluten-free picnic ideas and feeling a bit overwhelmed, fret not! We're here to assist you. This comprehensive list offers a wide range of gluten-free picnic recipes, both sweet and savory, that are incredibly delicious. So whether you're in the mood for something decadent or looking for healthier options, we've got you covered.
1. Savory Corn Bread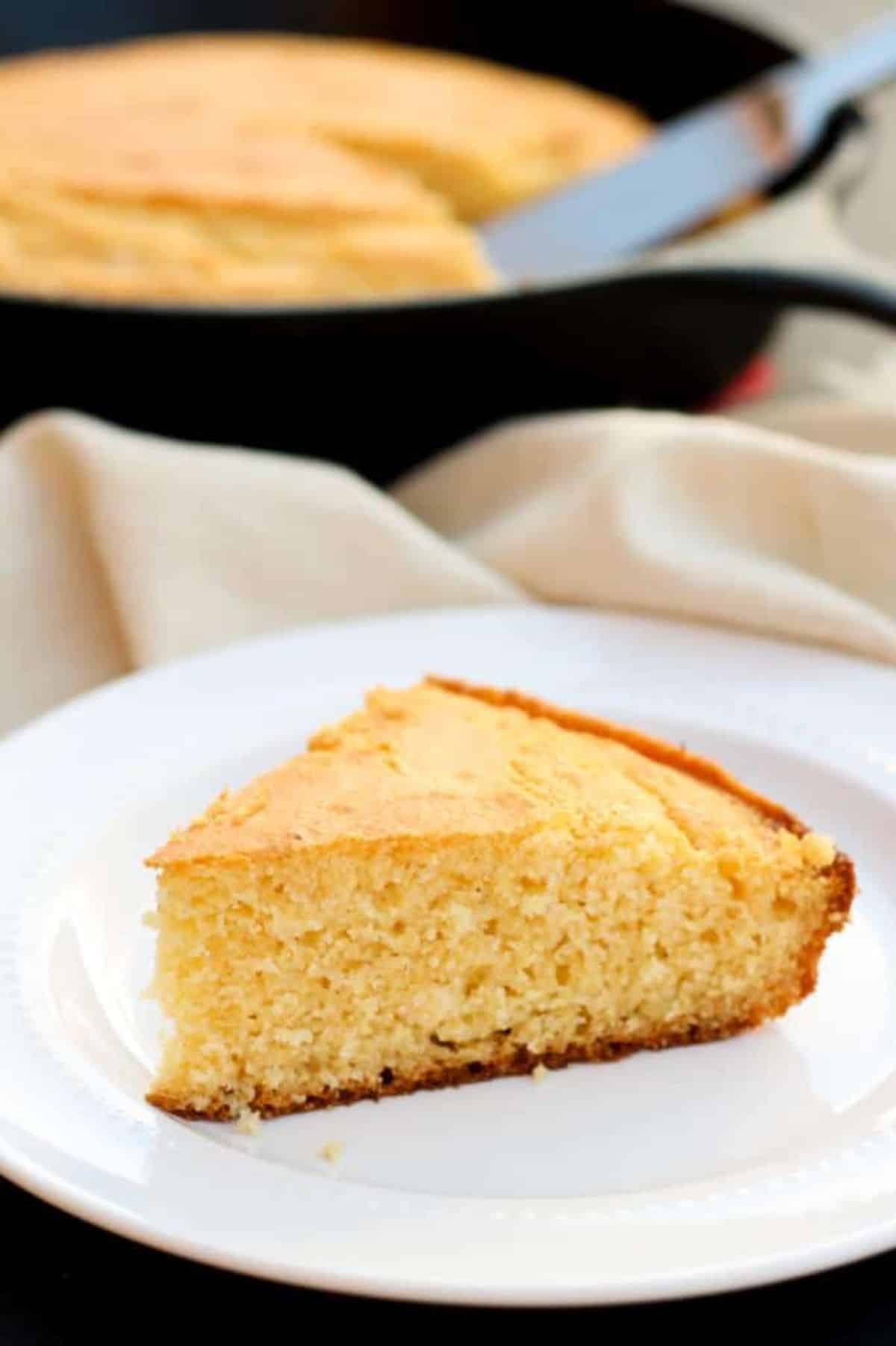 Cornbread is a fantastic, gluten-free option to include in your picnic spread. With just ten minutes of preparation time and a touch of honey for sweetness, this quick and easy recipe is sure to please everyone.
2. Scrumptious Brazilian Cheese Bread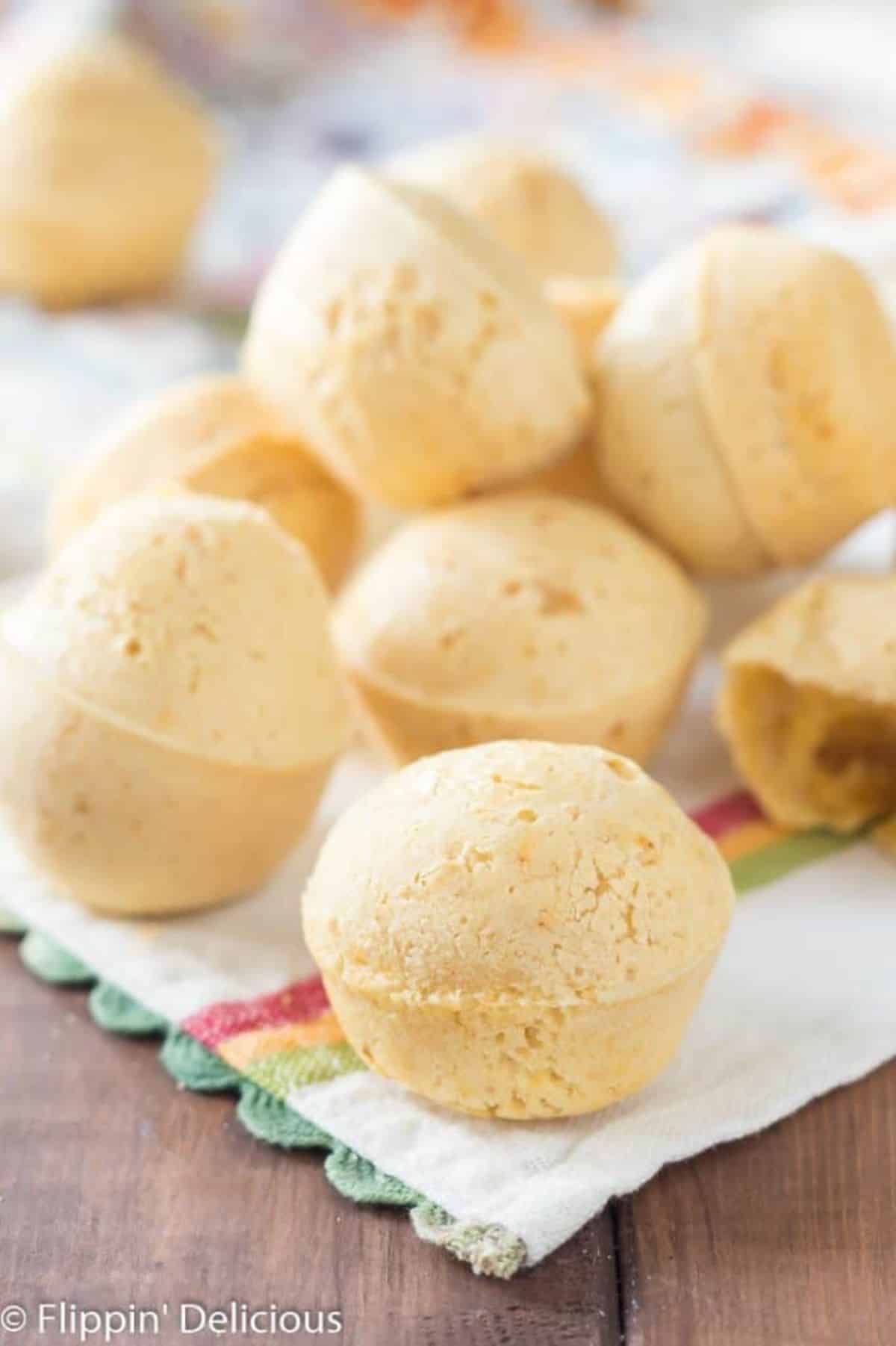 Looking for another delectable gluten-free picnic idea? Give our Brazilian Cheese Bread a try. Made with naturally gluten-free ingredients, this recipe can be easily mixed using a blender, saving you time and effort.
3. Mouth-Watering Gluten-Free Club Sandwich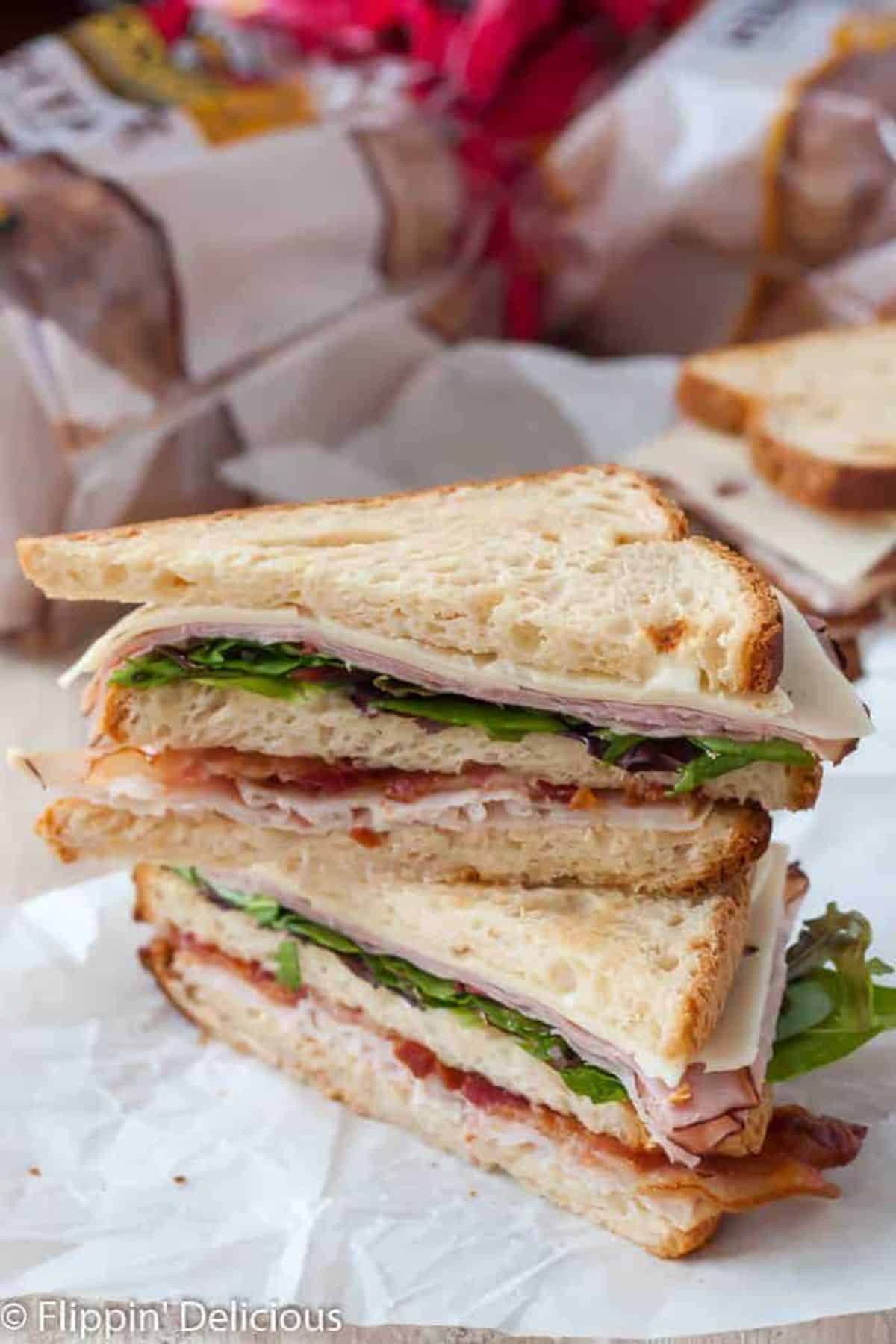 Sandwiches are an essential part of any picnic, whether you're gluten-free or not. Our gluten-free club sandwich recipe is incredibly popular and offers a tantalizing combination of cheese, deli meat, and greens.
4. Easy Gluten-Free Corn Muffins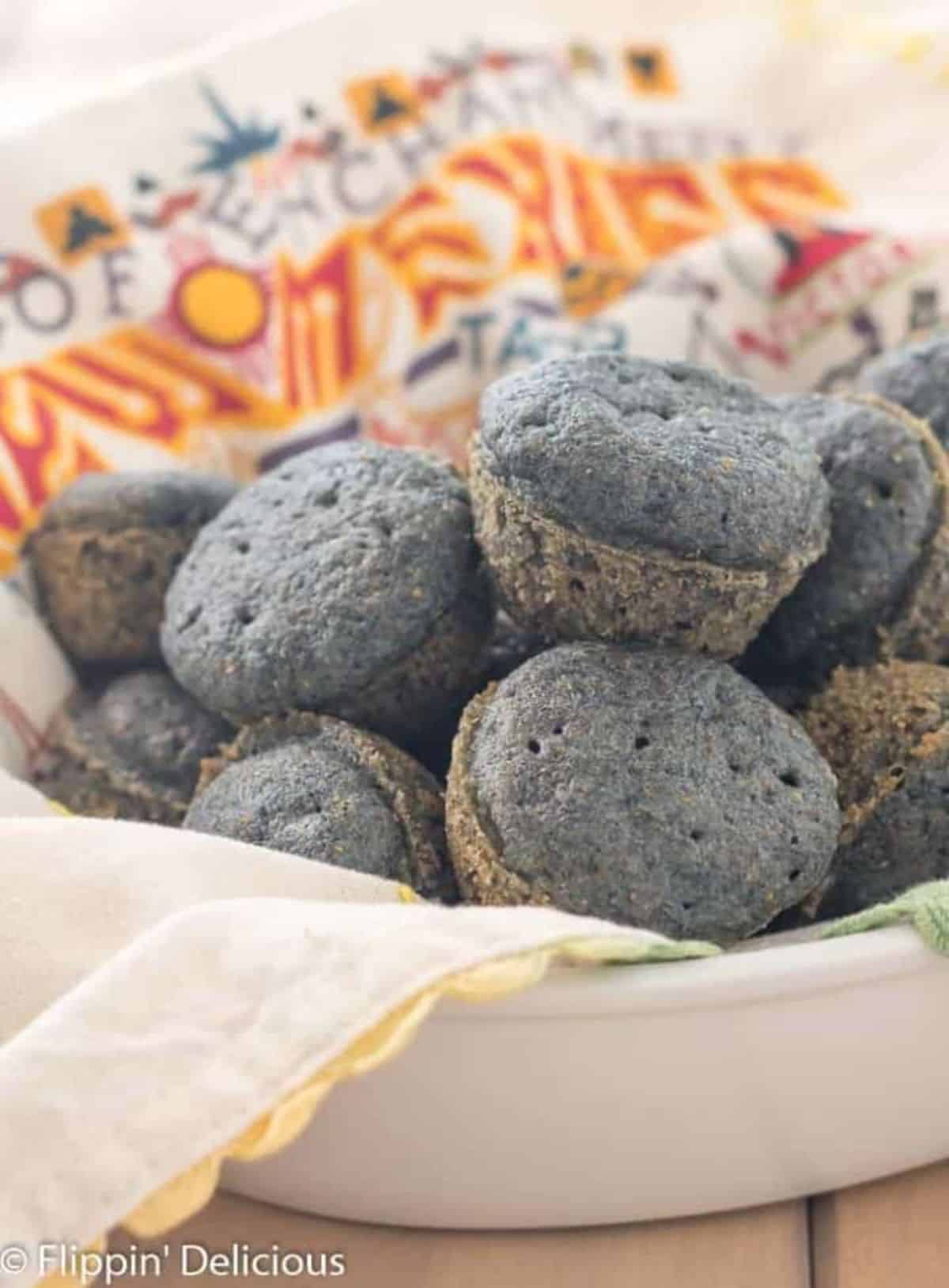 When it comes to picnics, simplicity is key. Gluten-free corn muffins are not only easy to make but also a mess-free option. With minimal crumbs to worry about, you can enjoy these tasty treats without any hassle.
5. Flavorful Gluten-Free Southwest Pasta Salad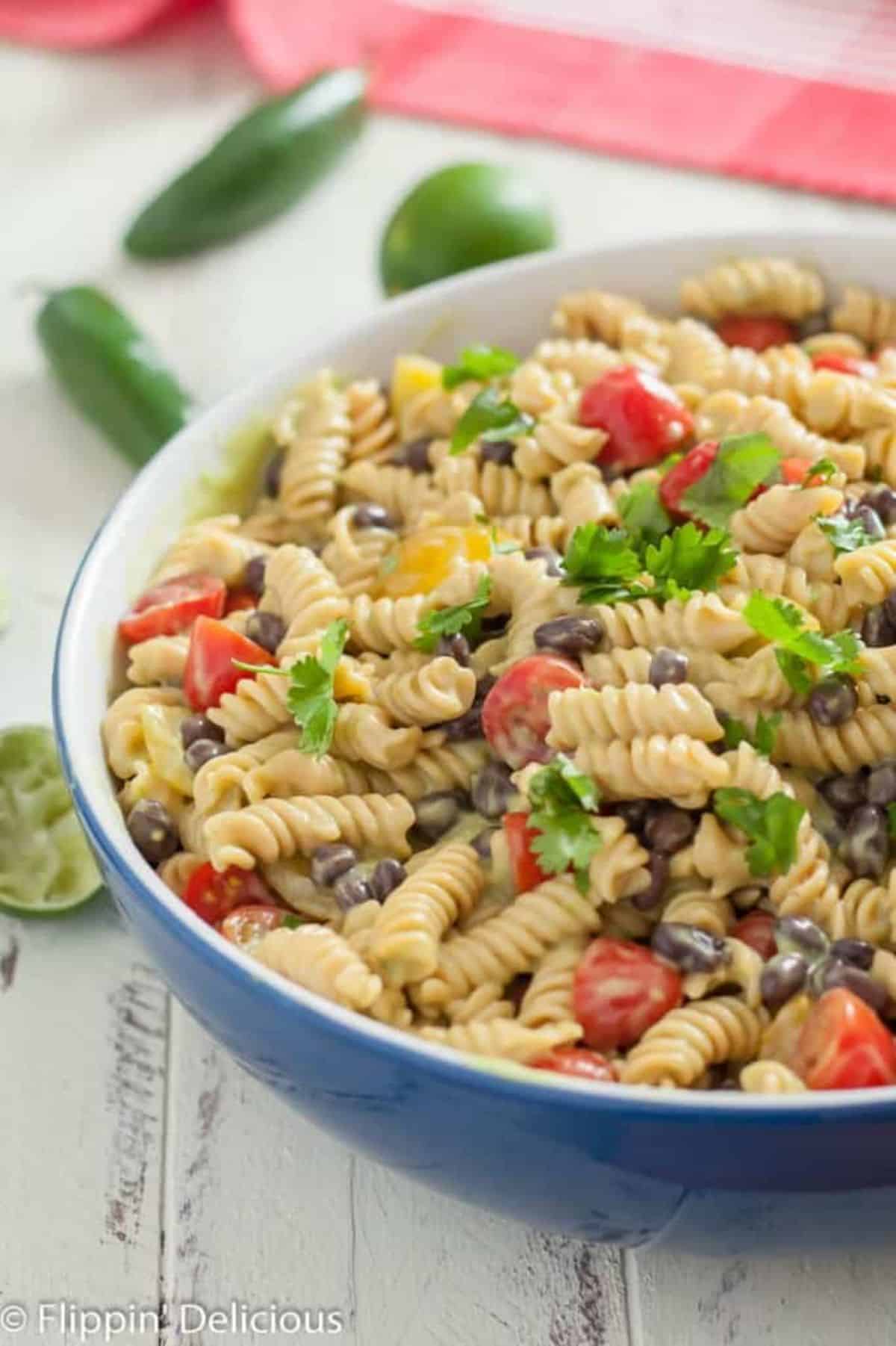 Thinking of skipping pasta for your gluten-free picnic? Think again! Our gluten-free southwest pasta salad is a perfect summer dish that is easy to prepare. While the pasta cooks, you can chop and dice the remaining ingredients.
6. Versatile Gluten-Free Banana Bread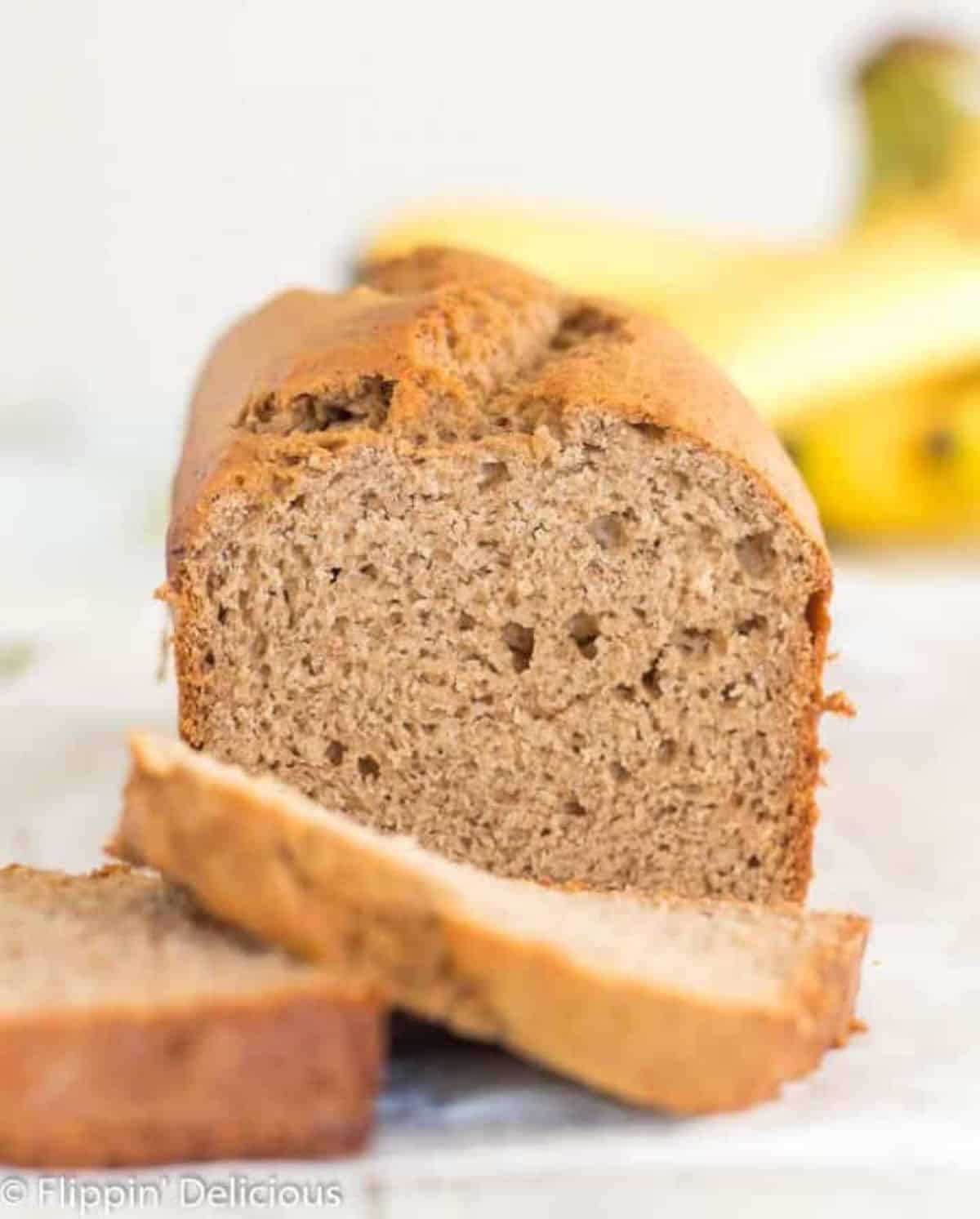 Banana bread is a versatile and fuss-free option for a gluten-free picnic. You can enjoy it as is or add chocolate chips or frosting for an extra touch of indulgence. It's a sweet and tasty loaf that is perfect for picnicking.
7. Refreshing Chopped Salad With Hatch Green Salad Vinaigrette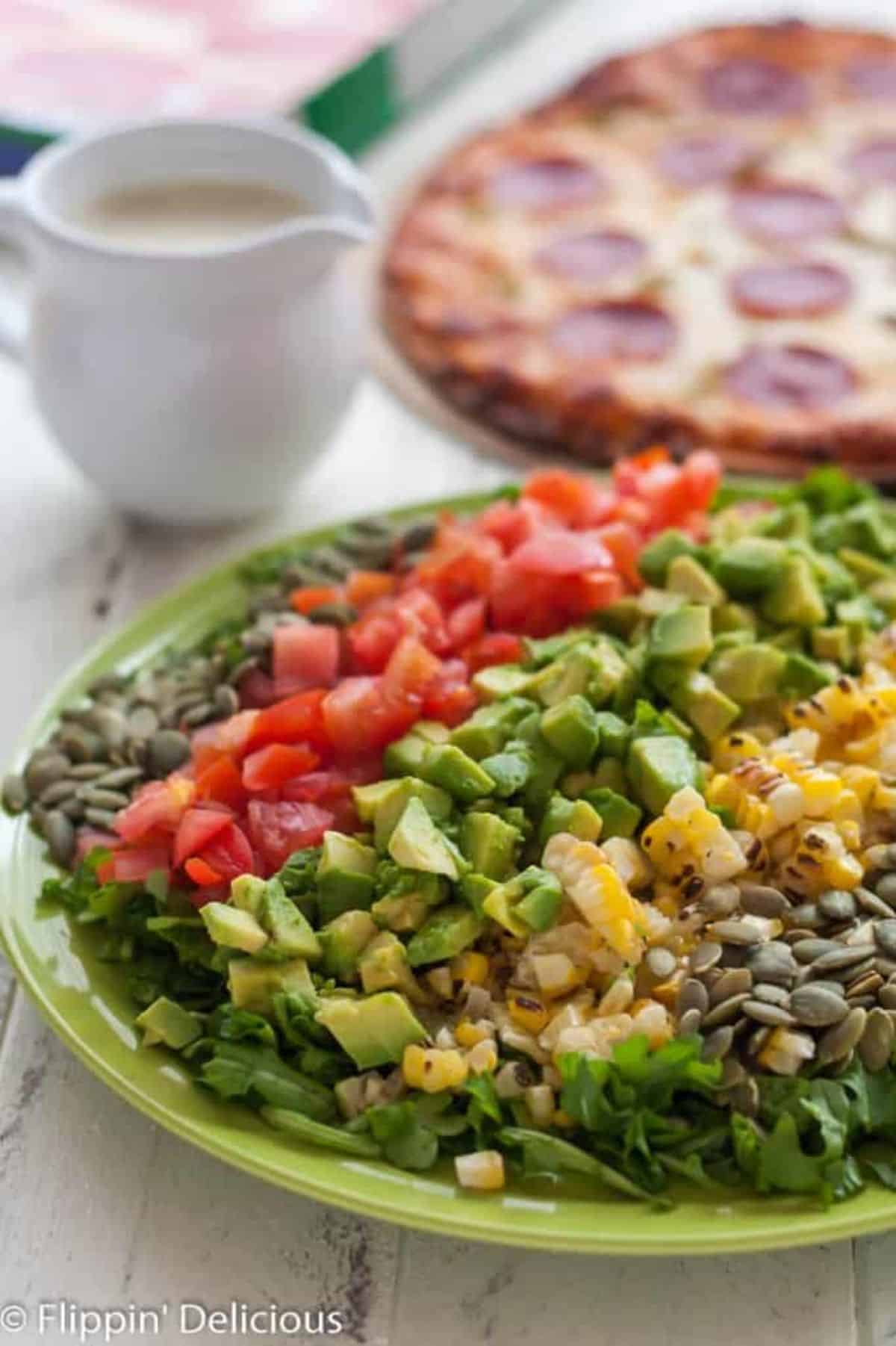 Salads are always a fantastic addition to any picnic, and they can easily be made gluten-free. Our chopped salad with hatch green salad vinaigrette brings together creamy avocado, crunchy lettuce, and a variety of colorful veggies.
8. Irresistible Gluten-Free Coconut Shrimp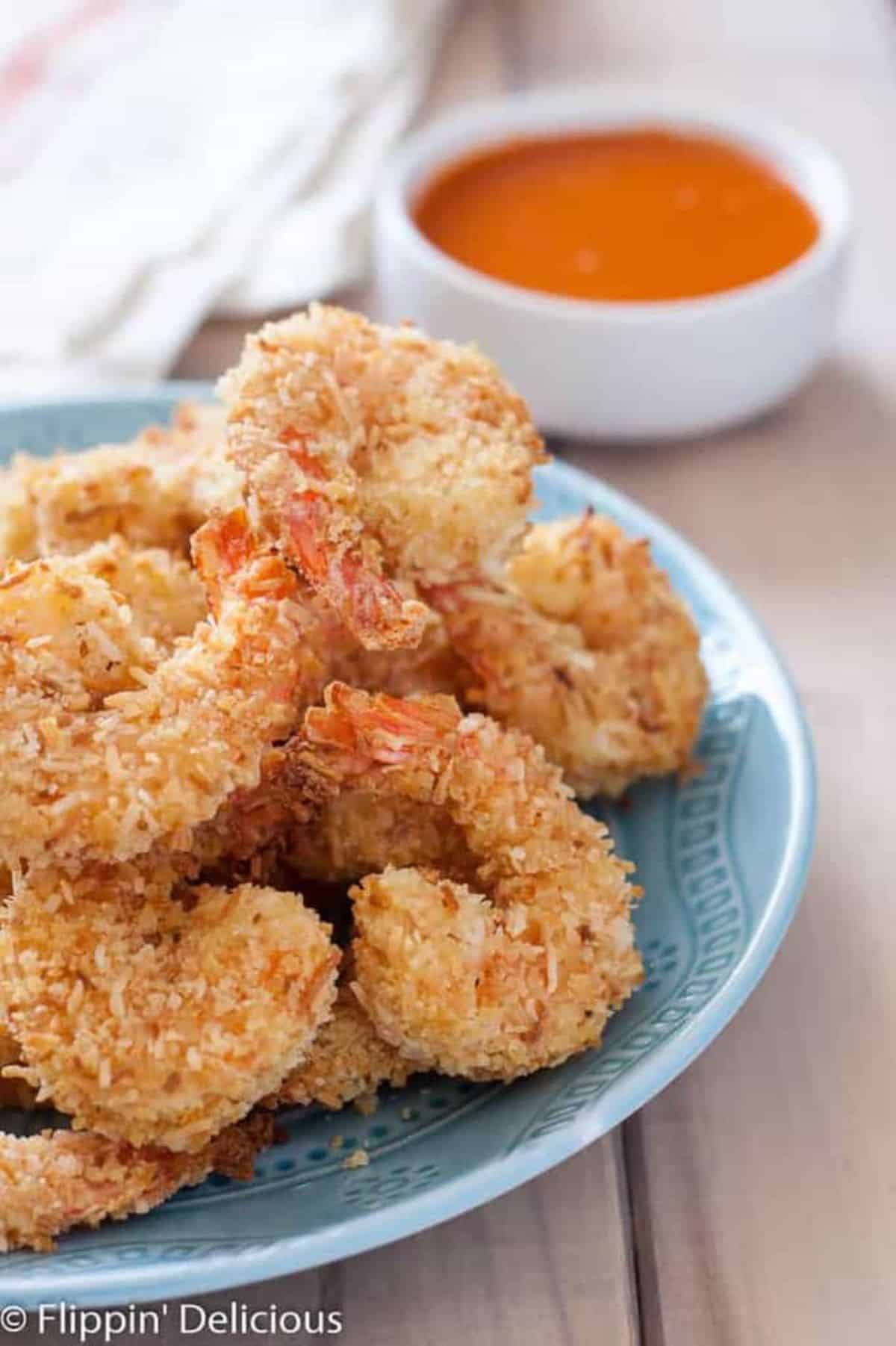 Don't be deceived by appearances! Our gluten-free coconut shrimp recipe may look complex, but it's actually quite simple to make. These flavorful shrimp make excellent finger food for your picnic, and you can serve them with dip for an added burst of flavor.
9. Addictive Gluten-Free Spinach Artichoke Dip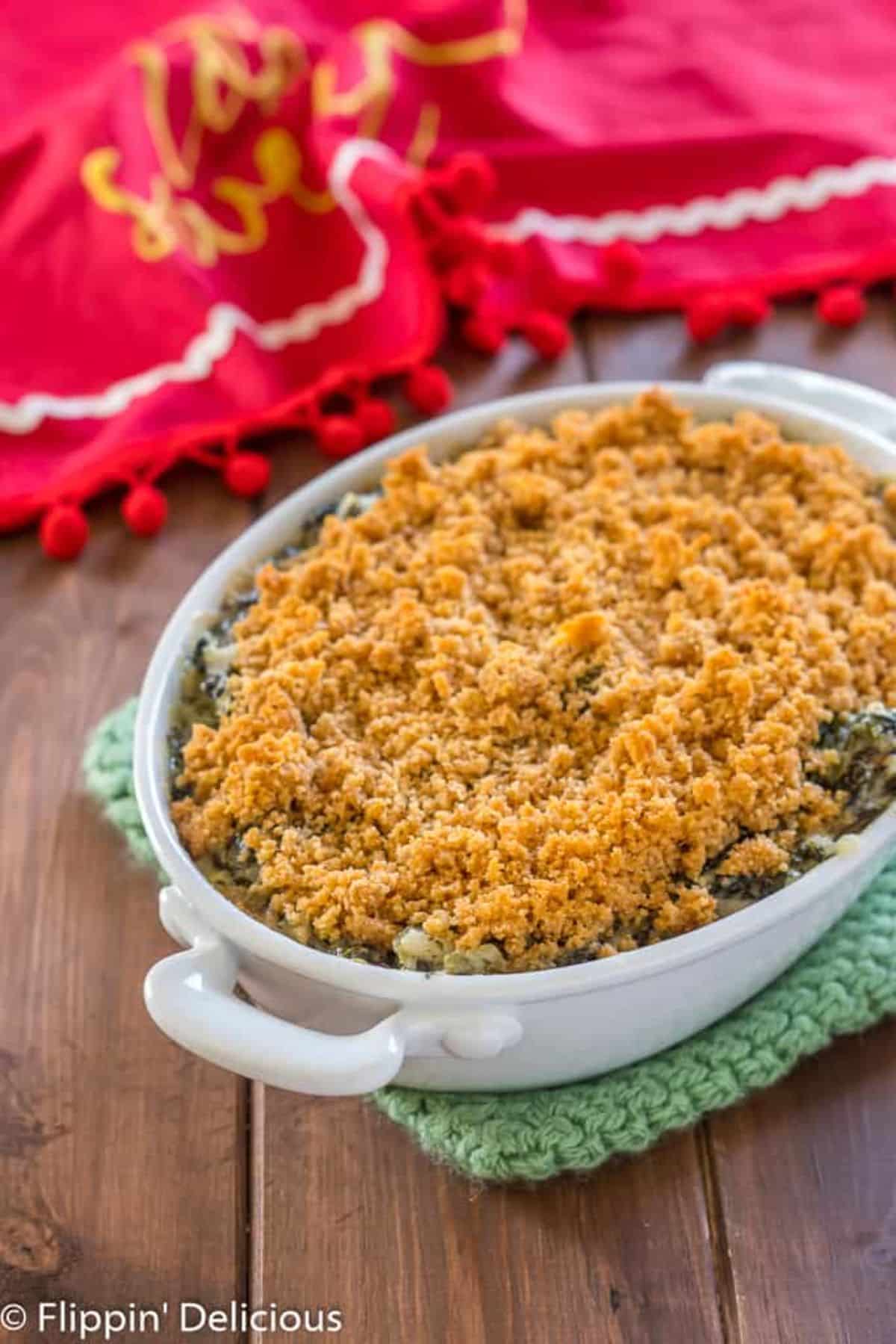 Indulge in the rich and creamy goodness of gluten-free spinach artichoke dip. This addictive dip pairs perfectly with gluten-free tortilla chips or crackers, making it a fantastic addition to your picnic spread.
10. Delicious Gluten-Free Cranberry Bread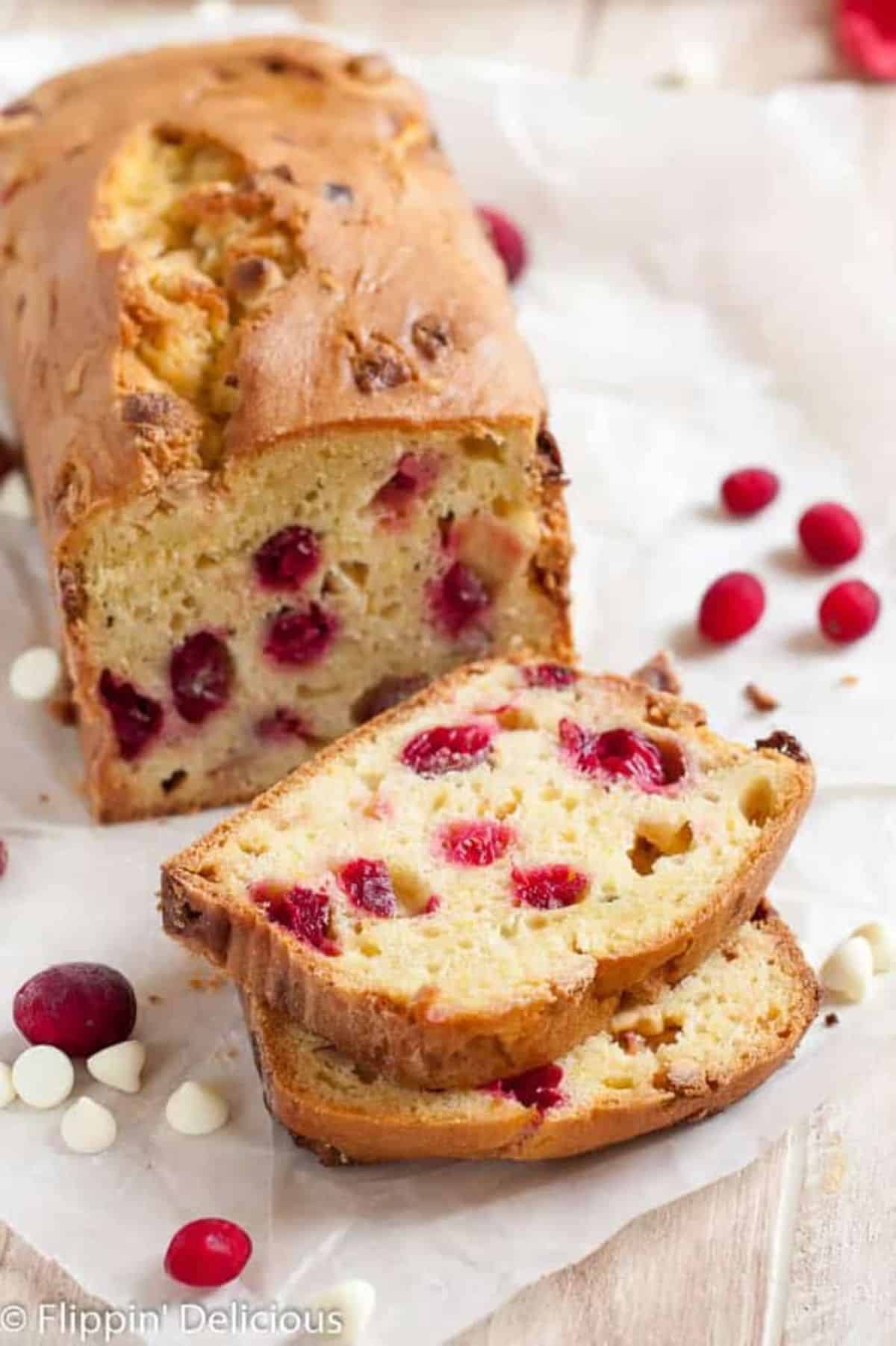 Who says cranberry bread is only for the holidays? Our gluten-free cranberry bread recipe with hazelnuts and white chocolate is a delightful treat that's both easy to eat and easy to adapt for various dietary preferences.
11. Unique Pasta Salad With Pumpkin Pesto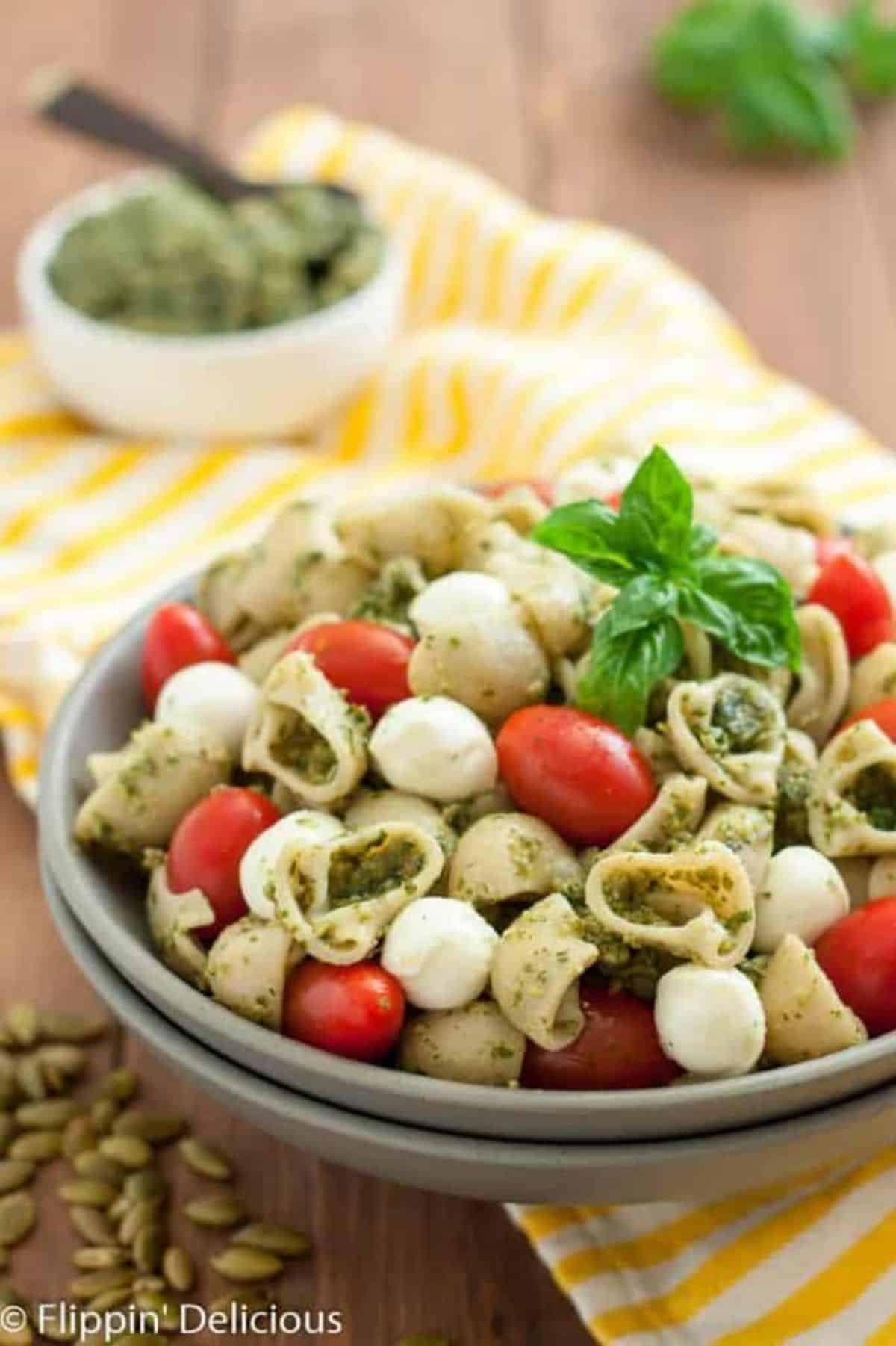 Here's another gluten-free pasta salad option for your picnic. This recipe features a delicious pumpkin pesto that adds a unique twist to a classic dish. The vibrant baby tomatoes provide a burst of color and freshness.
12. Mouth-Watering Reuben Sandwiches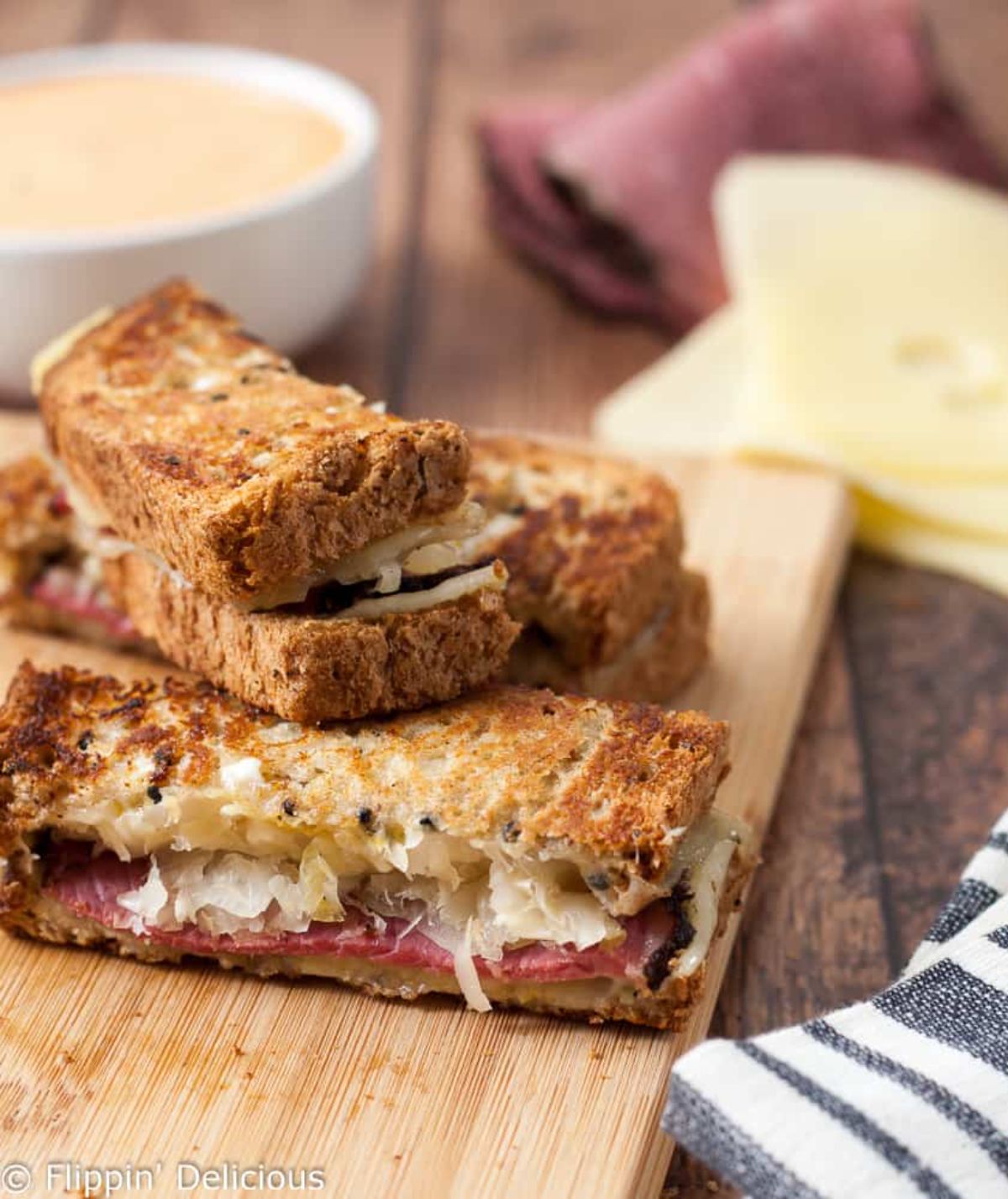 With gluten-free bread and Thousand Islands dip, these Reuben sandwiches are perfect for a gluten-free picnic. They're filling, flavorful, and can be easily quartered for convenient, mess-free eating.
13. Refreshing Avocado Lime Dip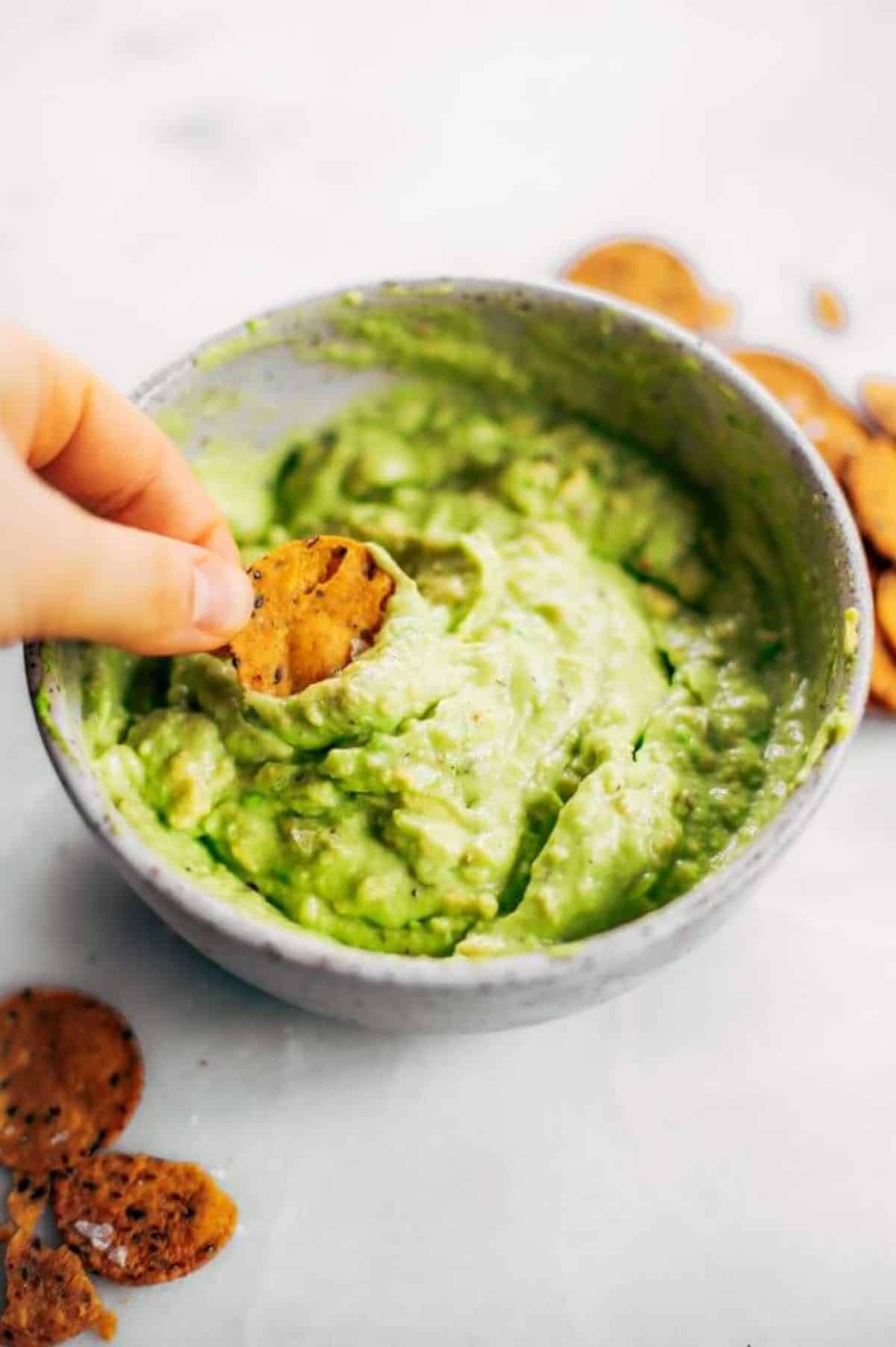 This refreshing avocado lime dip is a quick and easy option for your picnic. It's best served cold, making it ideal for hot weather. You can easily make large batches to accommodate your guests without much effort.
14. Satisfying Pulled Pork with Green Chile Slaw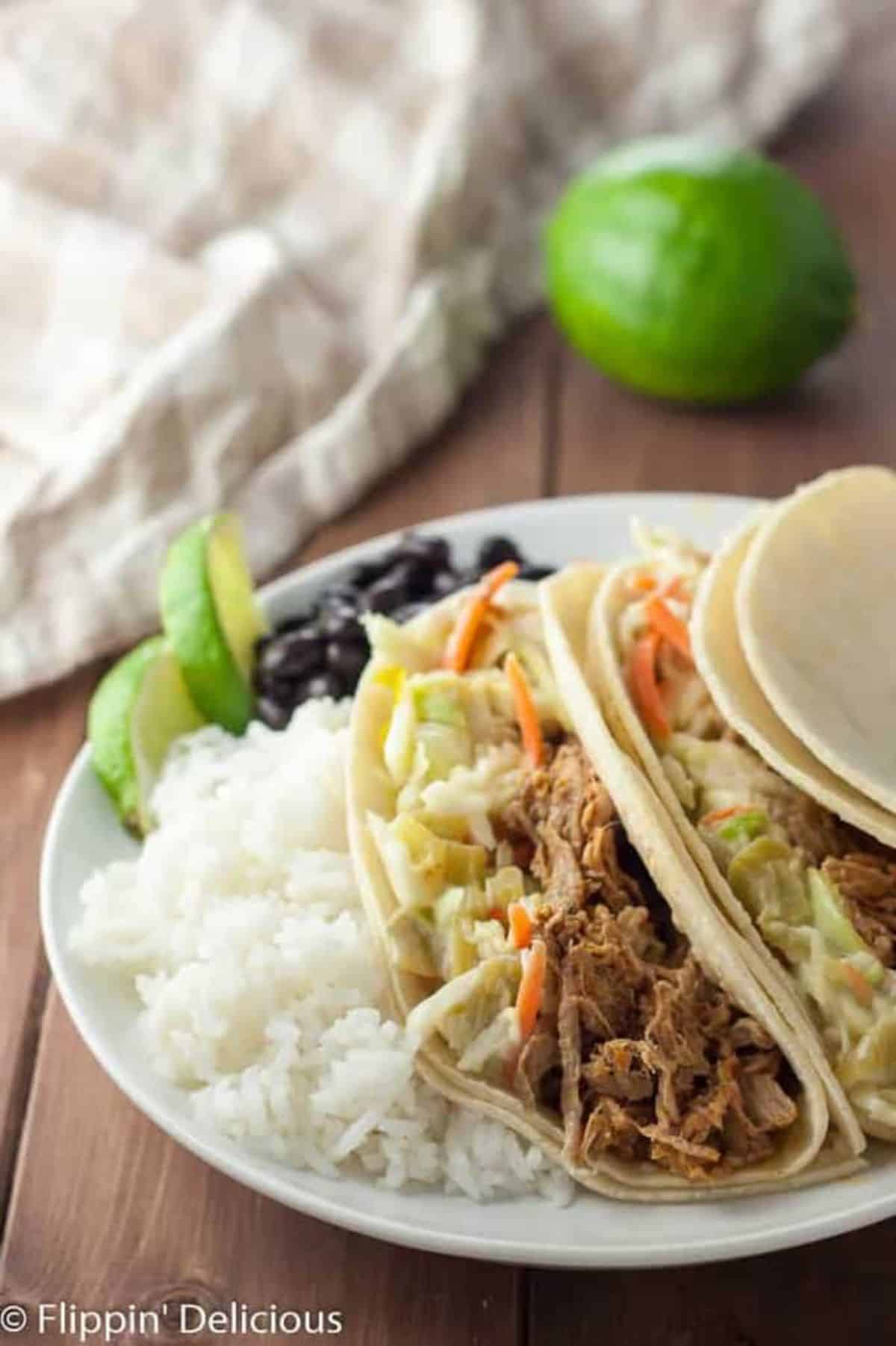 While these sandwiches may generate a bit of mess, they're absolutely worth it. The pulled pork is incredibly satisfying, and the green chile slaw adds a hint of heat. Plus, you can prepare the meat in a slow cooker, leaving you with more time to focus on other recipes.
15. Tasty Gluten-Free Crudité Dip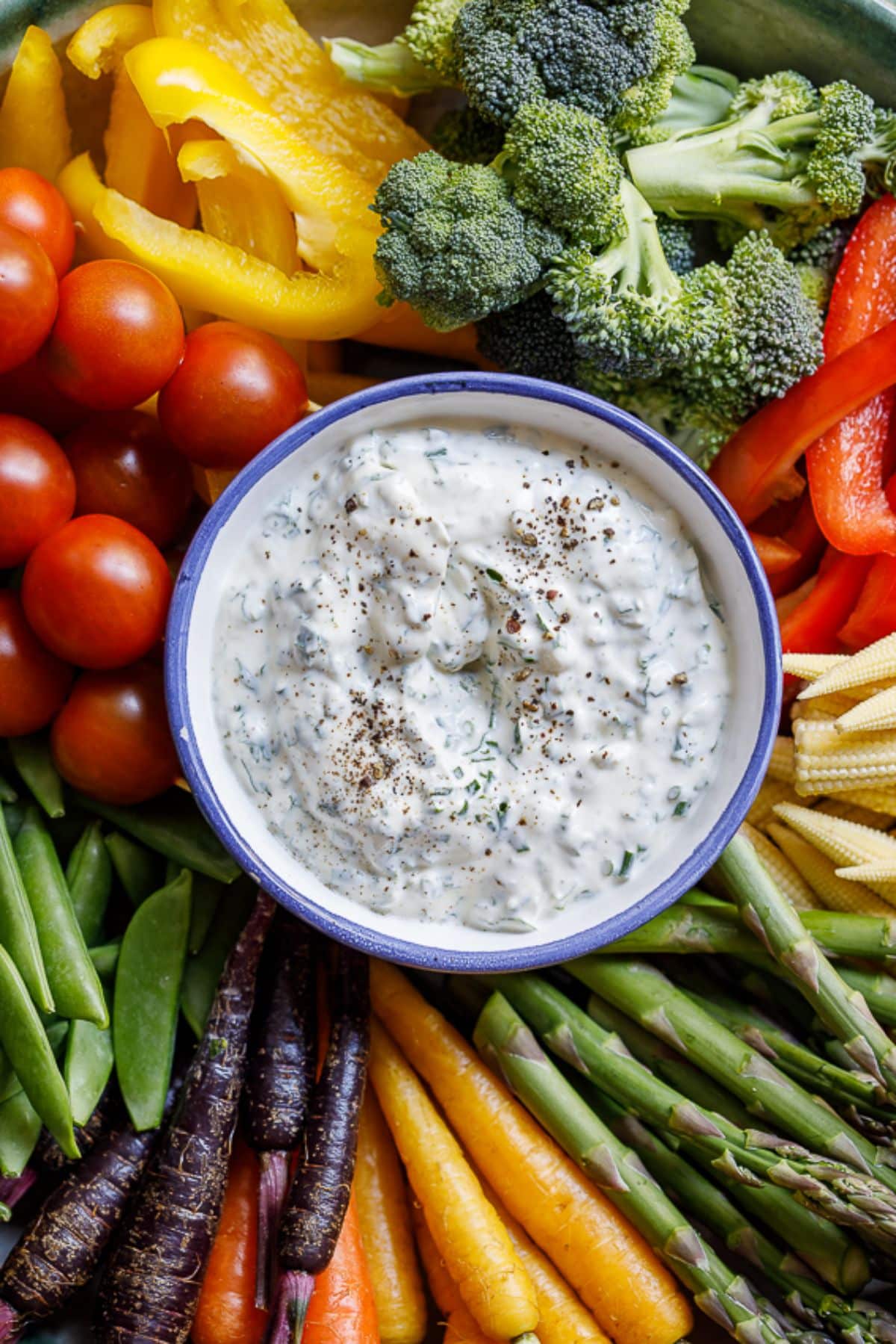 Looking for a gluten-free twist on a classic appetizer? Our gluten-free crudité dip is the perfect option. It's a tasty way to encourage both kids and adults to eat their vegetables. Plus, it requires minimal prep time, making it great for picnics.
Try Something New at Your Next Picnic
These are just a few of the many delicious gluten-free picnic ideas out there. Whether you're craving something savory or have a sweet tooth, there's a recipe on this list that will surely satisfy your taste buds. So, go ahead and plan your next picnic with these fantastic gluten-free options in mind. Your friends and family will thank you for it!