Introduction: An Easy Takeout Substitute
Takeout may seem like the convenient option, but you know what's even simpler? My homemade beef and broccoli teriyaki freezer meal! With its mouthwatering homemade teriyaki sauce, this dish is guaranteed to surpass your favorite Japanese restaurant.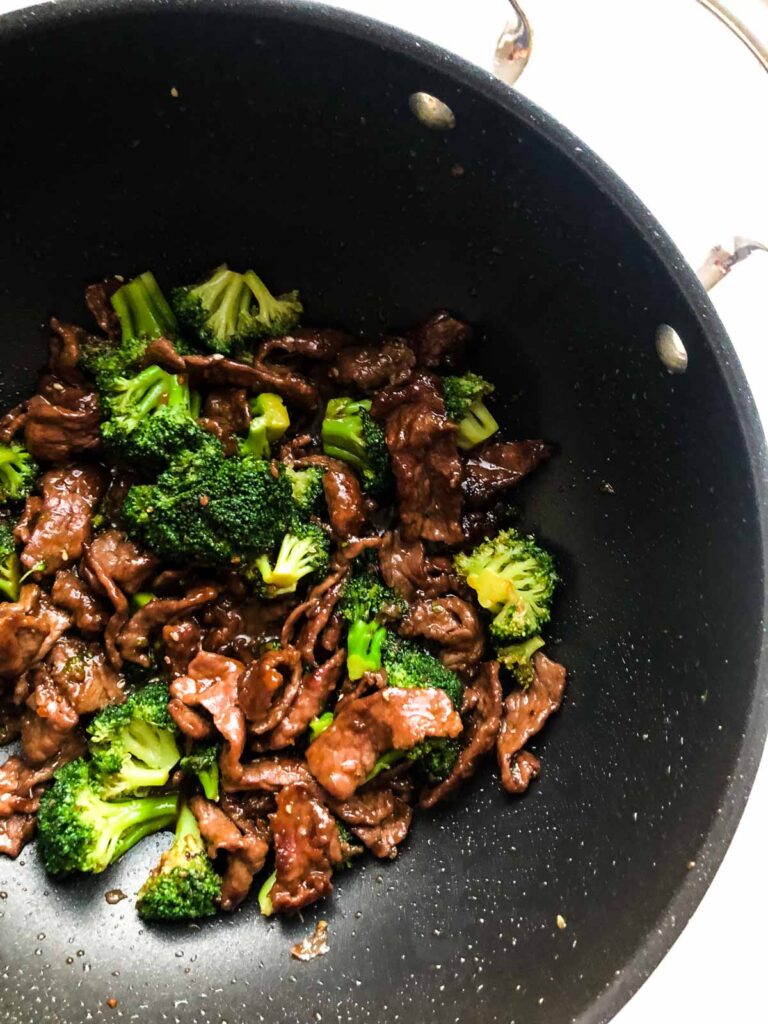 Sometimes, Even I Order Takeout
Okay, confession time. I have a secret… Every now and then, I indulge in takeout. I know, I know. I have a collection of amazing recipes on this blog and I once dedicated an entire day to making 50 freezer meals. But even I have those lazy days when I simply don't want to do anything. All I want to do is veg out. As a mom, I occasionally need a time out from the kitchen.
Unveiling the Inspiration
The last time we ordered takeout from my favorite Japanese spot, I looked down at my bowl of tantalizing teriyaki goodness and thought to myself, "There must be a healthier way to enjoy this dish." Previously, I had prepared an incredible paleo beef and broccoli recipe, so I knew that creating a teriyaki version would be a piece of cake.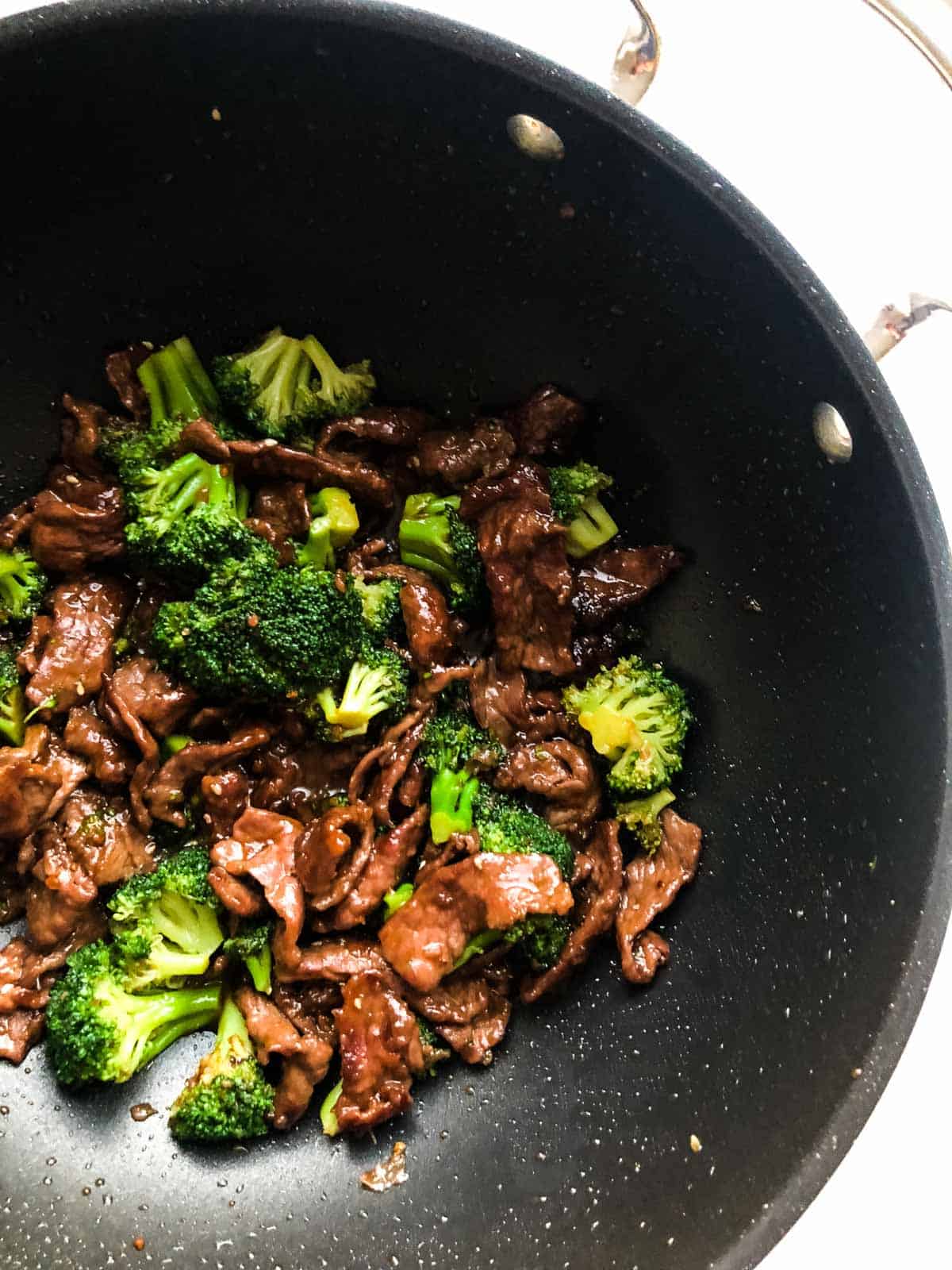 The Ultimate Takeout Replacement
Prepare to say goodbye to all your takeout meals, at least when it comes to teriyaki cravings. This beef and broccoli dish is the real deal. Tender beef and broccoli are generously coated in a sticky and sweet homemade teriyaki sauce, accented by a hint of ginger that perfectly complements the savory flavors of garlic and pepper flakes.
Eating this freezer meal will bring you immense satisfaction, knowing that every ingredient is meticulously selected. Plus, it's not just good—it's also way healthier and better than anything you'll find at a restaurant. Oh, and did I mention it's freezer safe? That's right! This incredible dish can be conveniently stored in your freezer, making takeout a thing of the past.
Thankfully, I have a bag of this deliciousness in my freezer right now, and I might just have convinced myself to heat some up.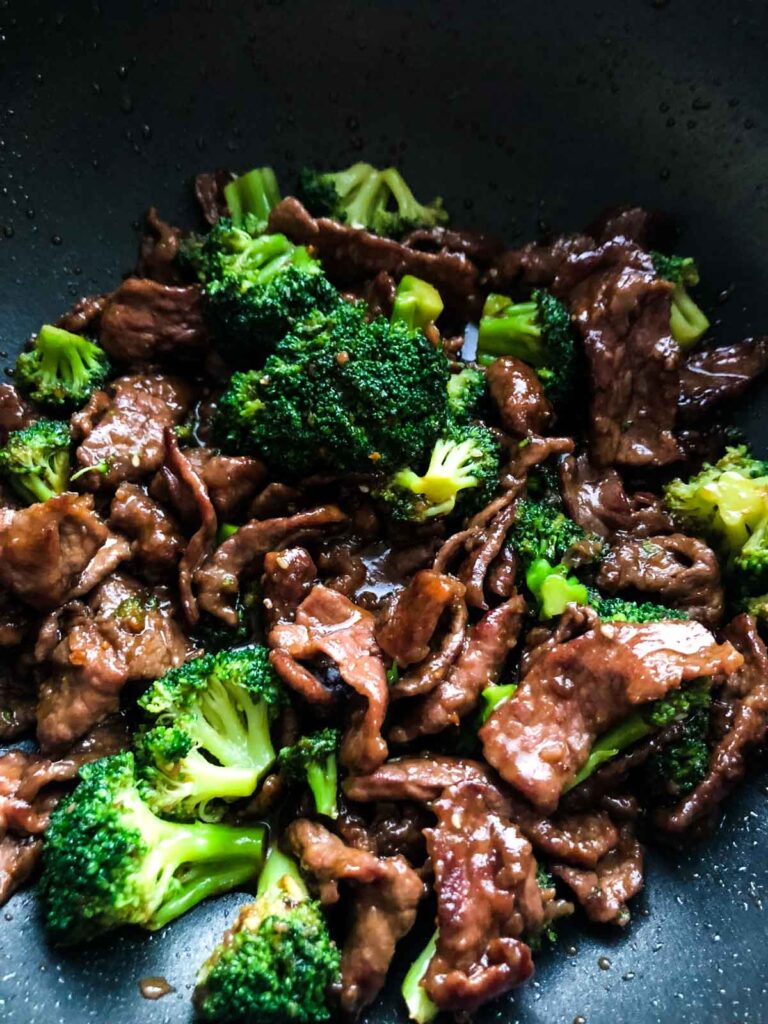 How to Make Beef and Broccoli Teriyaki
Slice, Toss, and Bag
To create this delectable dish, start by slicing the steak into thin strips. Toss the strips in cornstarch and then bag them up. Next, chop up some fresh broccoli, or if you prefer, use frozen broccoli florets for an even easier option. Finally, prepare the sauce ahead of time, bag it up, and you're good to go! It couldn't be any simpler!
Freezing Your Culinary Masterpiece
The Queen of Freezer Meals Strikes Again
I've earned my title as the queen of freezer meals, and this beef and broccoli teriyaki recipe is no exception. It freezes perfectly and cooks to perfection in a nonstick pan or wok whenever you're ready to devour it. You can safely store it in your freezer for about 3-4 months. Just remember to label the bag with the date if you don't plan on eating it soon, although trust me—you won't want to wait to enjoy this mouthwatering dish!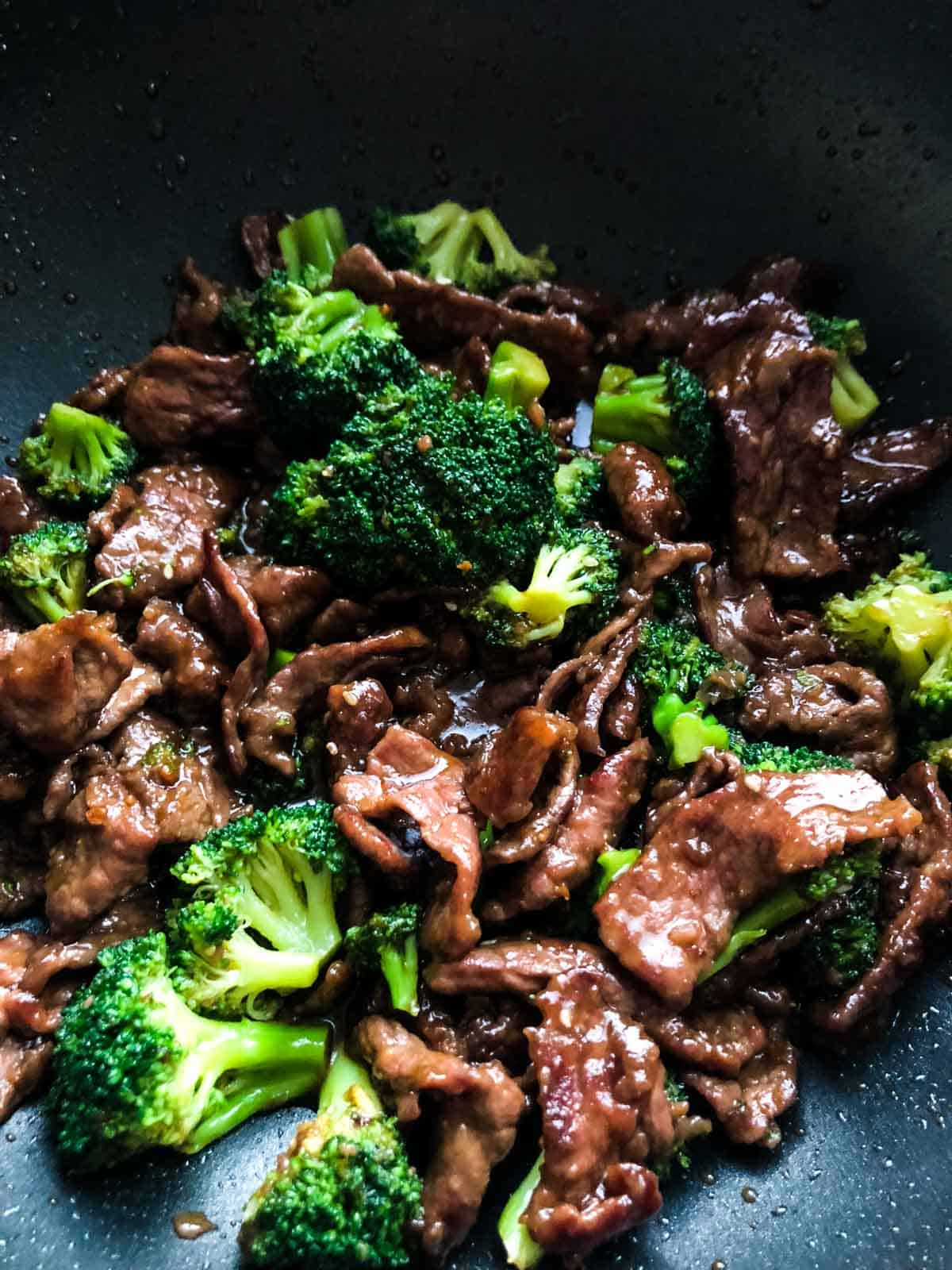 Pairing Suggestions
The Perfect Accompaniments
I usually serve this dish with a side of rice. However, you can also try it with quinoa or a refreshing salad if you prefer to keep the meal gluten-free.
Explore More Freezer Meal Recipes
Paleo Beef and Broccoli Freezer Meal
Easy Steak Fajita Foil Packets Recipe
15-Minute Quinoa Burrito Bowls
Peanut Chicken Satay
Slow Cooker Cilantro Lime Chicken
Chicken Burrito Bowls
Remember, for more mouthwatering recipes and culinary inspiration, visit Hook'd Up Bar and Grill.