Have you ever indulged in the delightful taste of egg bites? They are a fantastic choice to kick-start your morning or to enjoy as a satisfying snack any time of the day. While popular coffee chains like Starbucks offer mouthwatering egg bites, they can be quite pricey. But don't worry! With the help of an Egg Bite Maker, you can effortlessly recreate these delectable treats in the comfort of your own home. In this article, we'll share some tantalizing recipes that you can make using an Egg Bite Maker to savor these protein-packed, low-carb delights.
Bacon and Red Pepper Egg Bites: Pure Savory Bliss
Just imagine biting into a velvety egg bite filled with the smoky goodness of bacon and the subtle sweetness of red peppers. This flavor-packed combination is a true delight for your taste buds. And the best part? With an Egg Bite Maker, you can effortlessly whip up your own batch of these marvelous egg bites in just a matter of minutes.
Recipe Ideas for Your Egg Bite Maker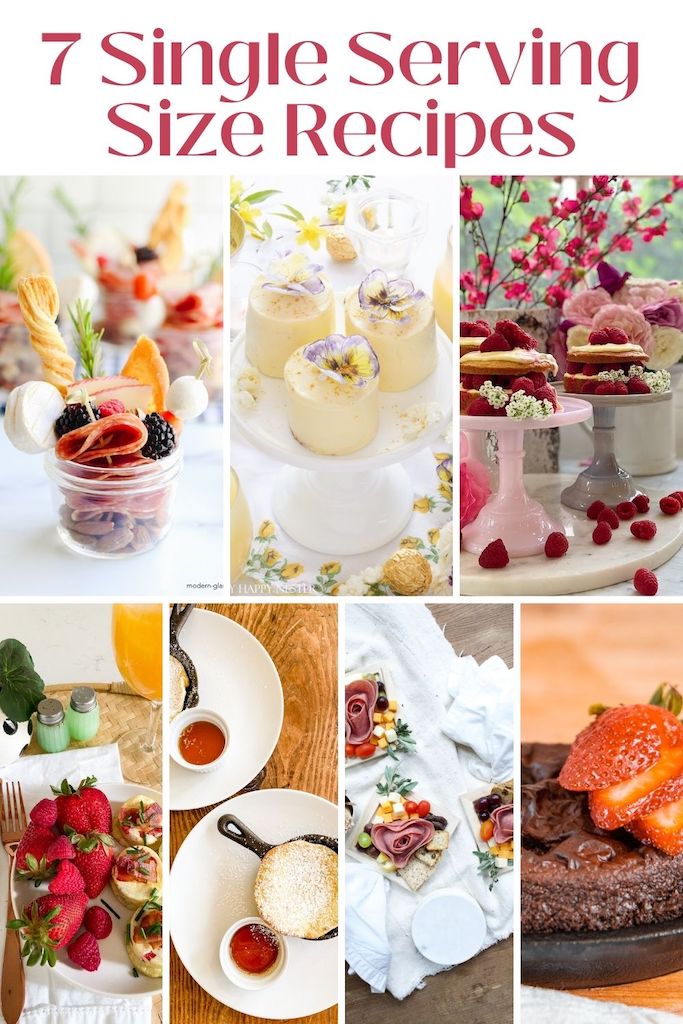 The beauty of egg bites lies in their versatility. While we've shared a scrumptious recipe for bacon and red pepper egg bites, you have endless possibilities to explore. Get creative and customize your egg bites by adding various mix-ins and cheeses. Here are just a few mouthwatering ideas to ignite your culinary imagination:
Cheesy Egg Bites (basic recipe with no add-ins)
Copycat Starbucks spinach and red pepper Egg Bites
Bacon, Broccoli, and Cheddar Egg Bites
Tomato Feta Egg Bites
Spanish Egg Bites (mix-ins: tomato, onion, red bell pepper, salsa)
Veggie Egg Bites (mix-ins: spinach, onion, mushroom, green bell peppers)
Copycat Starbucks Bacon and Gruyère Egg Bites
Turkey Bacon and White Cheddar Egg Bites
With these diverse options, you can create a tantalizing array of flavors to suit every palate.
The Secret Behind Creamy Egg Bites: Simplified Sous Vide Method
You might be wondering what makes egg bites so irresistibly creamy. The answer lies in a cooking method called Sous Vide, which involves vacuum-sealing food and cooking it in a precisely controlled water bath. Traditionally, Sous Vide requires specialized equipment like a machine and a vacuum sealer, costing anywhere from $100 to $500.
Introducing the Egg Bite Maker: An Affordable Sous Vide Alternative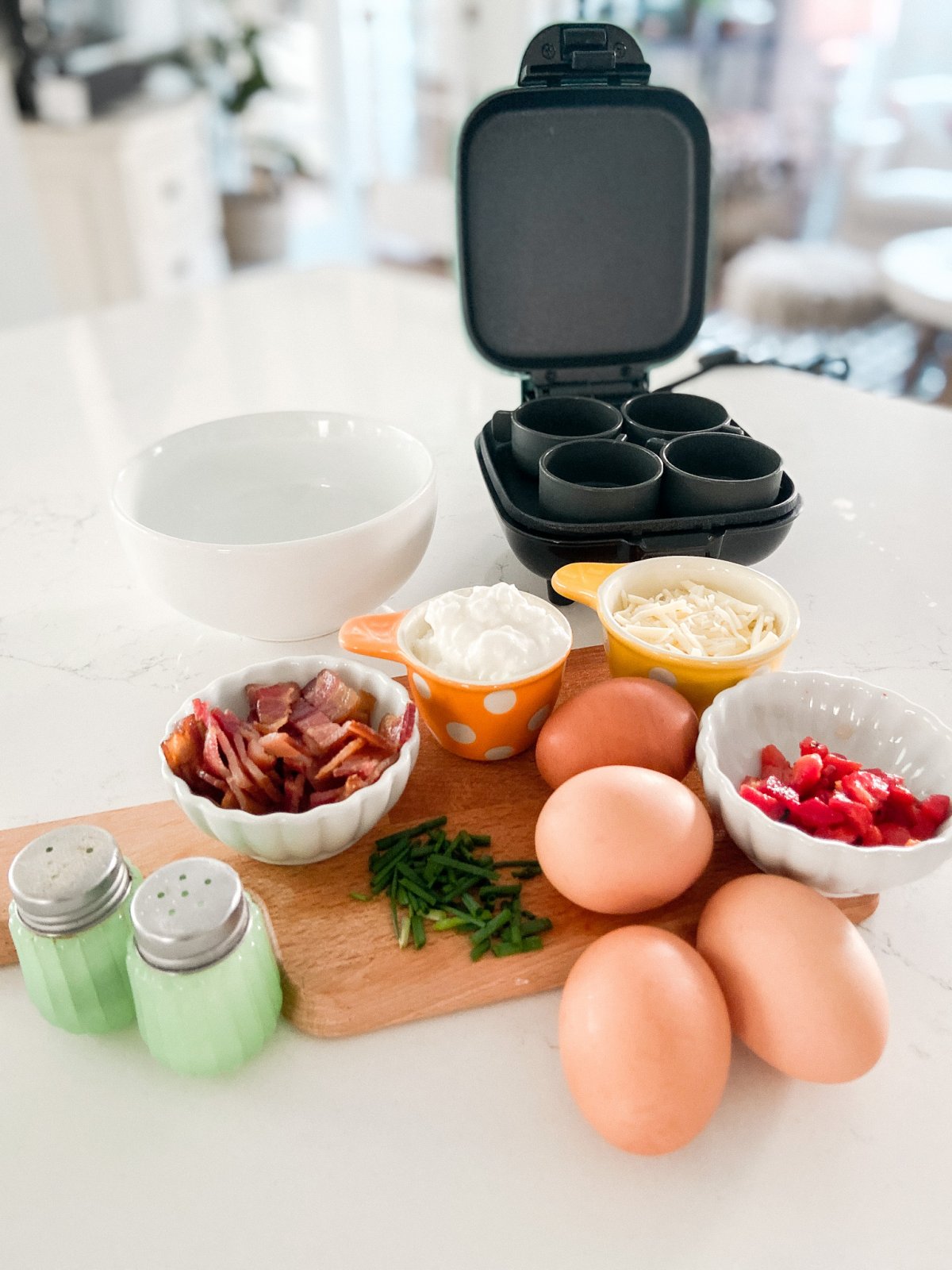 Fortunately, there's a simpler and more budget-friendly solution – the Egg Bite Maker. This charming and compact kitchen gadget utilizes steam to cook your egg bites, replicating the exquisite results achieved with a Sous Vide machine. The best part? It's available for less than $20, making it a cost-effective investment that quickly pays for itself. In addition to egg bites, you can even use this versatile machine to make individual cheesecakes and flans, expanding your culinary repertoire.
Use a Basic Recipe to Create Countless Egg Bite Variations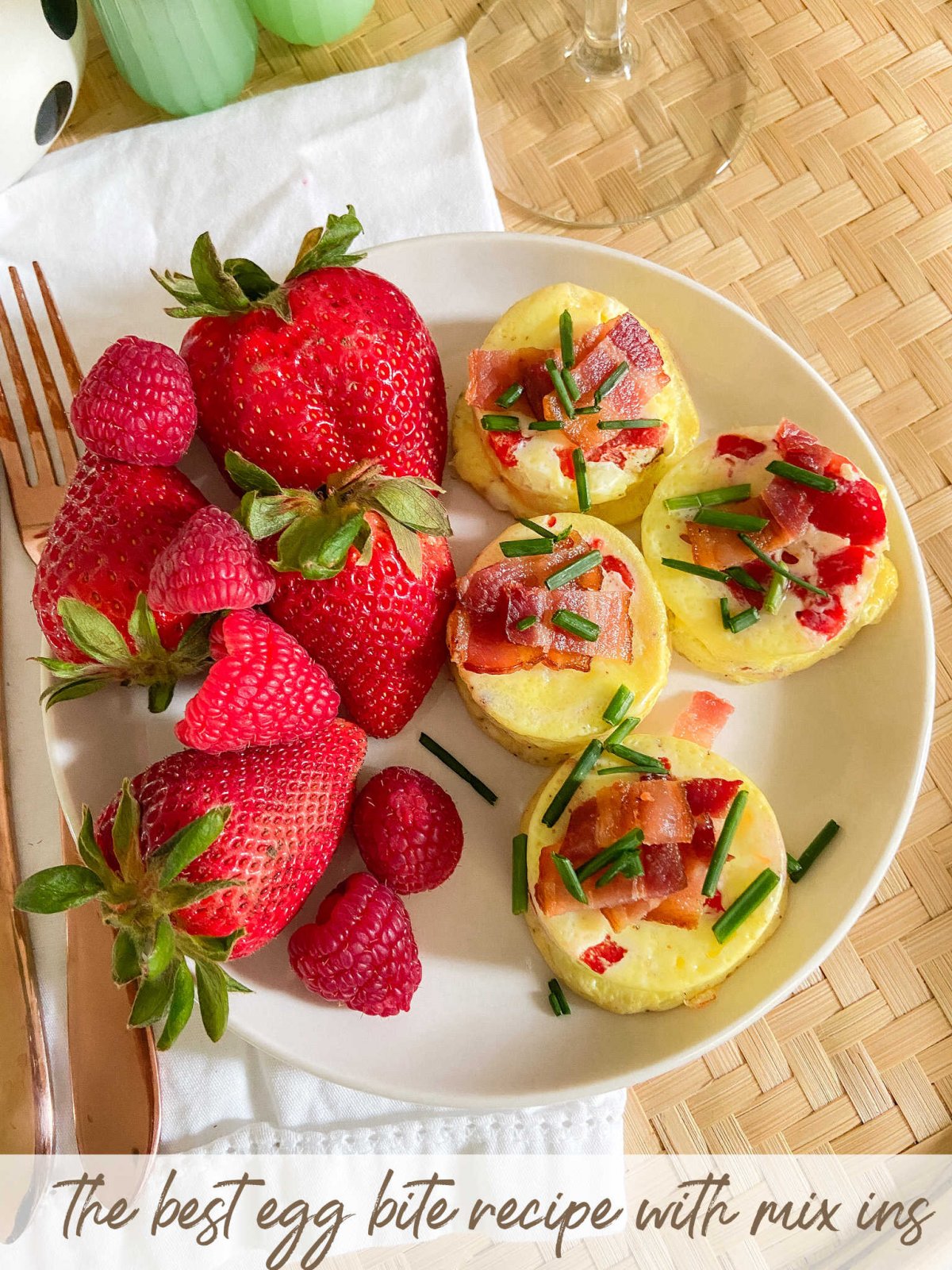 Start with a basic recipe like the one we've shared above and let your creativity run wild. Experiment with different mix-ins, cheeses, and toppings to add exciting twists to your egg bites. Whether you prefer a classic cheesy version or want to recreate your favorite Starbucks flavors, the possibilities are endless.
How to Use an Egg Bite Maker: Easy Steps to Perfect Egg Bites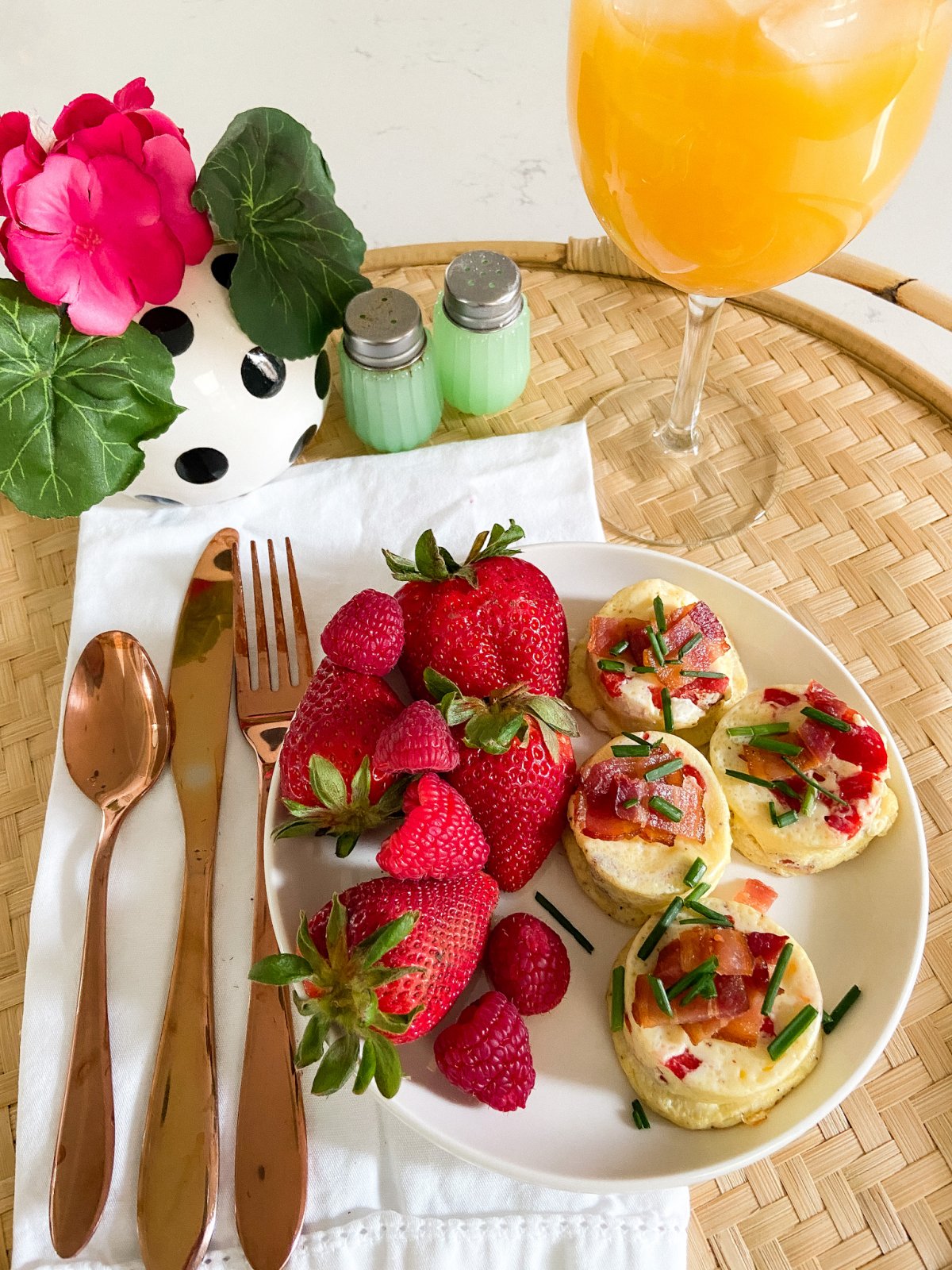 Using an Egg Bite Maker is a breeze. Just follow these simple steps to achieve egg bite perfection:
Place your Egg Bite Maker on a flat surface.
Open the Egg Bite Maker, which resembles a waffle maker, and allow it to heat up until the indicator light signals that it's ready.
Inside the Egg Bite Maker, you'll find four silicone cups that perfectly fit your egg bites.
Fill one cup with water and pour it into the Egg Bite Maker's heating plate.
To ensure easy removal, lightly coat the inside of the silicone cups with cooking spray.
Fill the cups with your egg mixture, filling them about three-quarters full to prevent overflowing during cooking.
If you're adding toppings, place them at the bottom of the silicone cups before pouring in the egg mixture.
Close the lid and let the eggs cook for 7-10 minutes or until the water on the cooking surface has evaporated completely.
Once the eggs are done, unplug the machine and carefully turn the silicone cups upside down to release the egg bites. If they're sticking, gently squeeze the cups to help them pop out.
Expand Your Culinary Horizon: More Than Just Egg Bites
If you're a fan of low-carb delights, we have two more irresistible recipes to satisfy your cravings. Treat yourself to a 5-Minute Low-Carb Keto Chocolate Mug Cake or explore the world of charcuterie boards with a flavorful Low-Carb Keto Charcuterie Board. These recipes are perfect for indulging your sweet tooth or impressing your guests with a delightful spread.
So why wait? Grab your Egg Bite Maker, unleash your creativity in the kitchen, and embark on a delicious journey filled with endless possibilities. Happy cooking!
Explore more recipes at Hook'd Up Bar and Grill.