Introduction
A chilled seafood pasta salad is a delightful dish that is both simple and scrumptious. It features generous portions of crab meat and large shrimp, complemented by boiled eggs, celery, and green onions, all coated in a creamy, flavorful dressing. This salad is perfect as a side dish or even as a main course on a hot summer day. If you're a seafood lover, you'll absolutely adore this salad!
Creating the Ultimate Seafood Pasta Salad
For a long time, I have been on a quest to create the perfect seafood pasta salad recipe that is bursting with flavor and refreshingly cold. Recently, on Father's Day, I treated my family to a Crab and Shrimp Boil feast, which left us with a surplus of delectable seafood. The following day, I decided to put those leftovers to good use and created this amazing seafood salad.
How to Make the Chilled Seafood Pasta Salad
To begin, cook 1 pound of pasta according to the package instructions. Once cooked, rinse and let it cool. In a large bowl, combine the cooled pasta, finely chopped celery, green onions, and flaked crab meat. As for the shrimp, feel free to use any size you prefer. Since I had leftover shrimp from the seafood boil, I decided to cut them into bite-sized pieces. Season the salad with salt and pepper to taste.
Dressing Ingredients
Now, here's a little trick I like to employ. I add the dressing ingredients first, before adding the chopped hard-boiled eggs. This makes it easier to mix everything together. In the same bowl, add 1 cup of mayonnaise (remember, we're talking about real mayonnaise here, not the imposter known as Miracle Whip), followed by 1 cup of sour cream. I know it may sound unusual, but the combination of mayonnaise and sour cream is absolutely divine. To add some sweetness and tanginess, incorporate 1 tablespoon of sweet relish and 2 teaspoons of sugar.
Carefully mix all the ingredients together, making sure not to break up the crab meat too much. It's a delicate balancing act, but trust me, you can do it!
Adding the Finishing Touches
With the exception of the hard-boiled eggs, everything should now be well mixed. Add in 8 diced hard-boiled eggs and continue to stir until everything is evenly combined.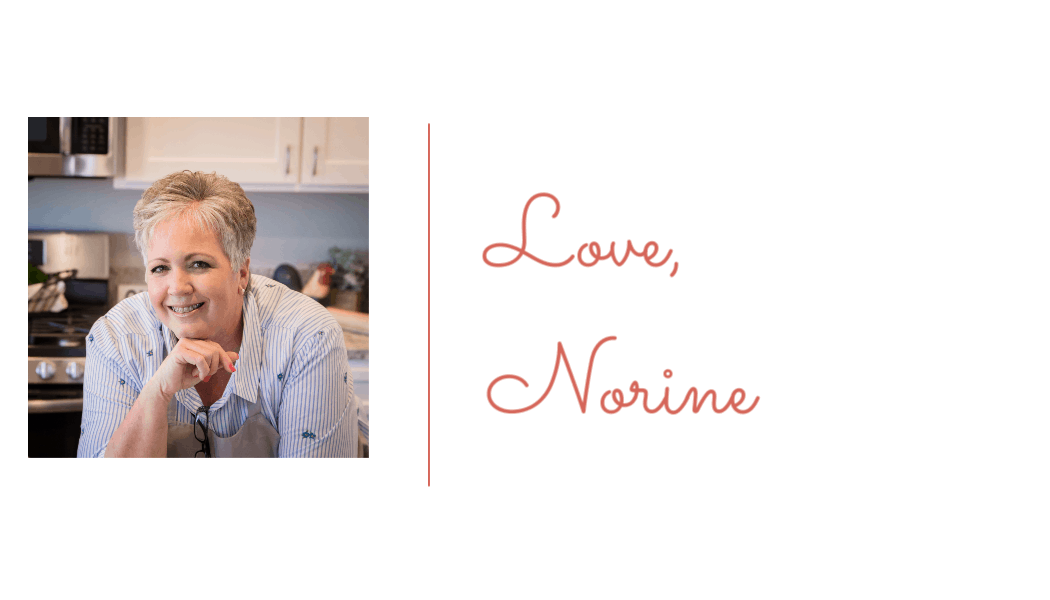 Now, cover the bowl and place the seafood salad in the refrigerator to chill for at least 4 hours or overnight. This salad is not overpowering with "fishy" flavors; instead, it strikes the perfect balance between seafood, creamy eggs, and crunchy veggies. It's a mayonnaise-based salad that stays fresh for days in the refrigerator. In fact, I have stored it for up to 6 days and enjoyed it throughout the week. It truly is the best lunch ever!
Perfect for Summer Gatherings
One of the best things about this salad is that it can be prepared in advance, making it an ideal dish for potlucks, backyard BBQs, and summer holiday celebrations. Your family, friends, and guests will surely savor this delightful side dish. However, it's so delicious that you don't even need a special occasion to enjoy it. All you need is a fork and a love for seafood!
Check Out More Summer Salad Recipes
If you're looking for more refreshing salad ideas, here are a few other great recipes to consider:
Broccoli, Pomegranate, and Cranberry Salad
Raspberry Layered Jello Salad
Grandma's Pea Salad with Peanuts
Classic Red Potato Salad Recipe
BLT Salad with Fresh Basil Dressing
Muffuletta Olive Pasta Salad
Blackberry Feta Spring Salad
Thank you for visiting and spending time with me today! I hope you have a fantastic 4th of July and indulge in a big, delicious bowl of this seafood salad.
Happy Cooking!